Well, we want to Thank You for listening and visiting License to Parent with Trace Embry.  It is almost the end of the first quarter of 2017.  It is also that time again to share with you our best posts of the new year.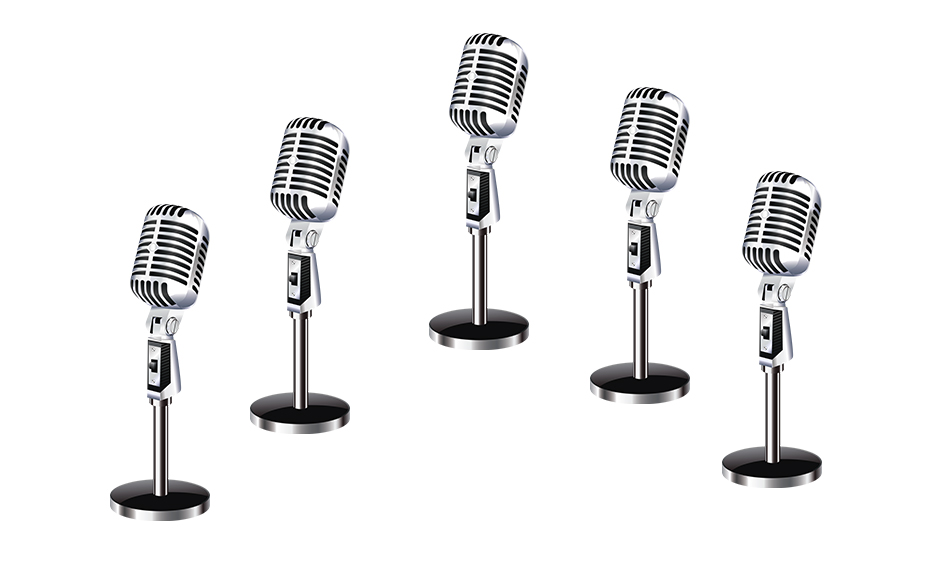 In case you missed any of these favorite programs, or just want to re-visit them, we have consolidated them here for your convenience. These are the Top 5 programs that our listeners found most helpful, and we hope you will too!
Top 5 Posts of January through March, 2017
Some of the guests who have graced this Top 5 list are: Ainsley Earhardt, Trace Embry, Dr. Nicholas Kardaras, and Dr. Daniel Berger.
The bond between parent and child is often underestimated. Trace Embry interviews Ainsley Earhardt of Fox & Friends about her book Take Heart, My Child: A Mother's Dream.
The truth about slavery in the Bible is not what you think. Trace Embry provides parents with an answer to pursue when it comes to understanding slavery.
Boundaries for the use of digital technology in the digital age are crucial. Trace Embry, host of License to Parent, interviews Dr. Nicholas Kardaras, author of Glow Kids.
What is the relationship between mental illness and our kids? Trace Embry interviews Dr. Daniel Berger to determine this answer and discuss mental health.
How we treat attention problems in our children can be tricky. Trace Embry and Dr. Daniel Berger discuss Attention Deficit Hyperactivity Disorder (ADHD), over medication, and getting kids to pay attention.
Picture provided by: Nathaniel Ether