Once parents deem a certain musical artist or entertainer is appropriate for their kids, they may assume the music of that particular artist will remain appropriate forever. Unfortunately, this is often a bad assumption.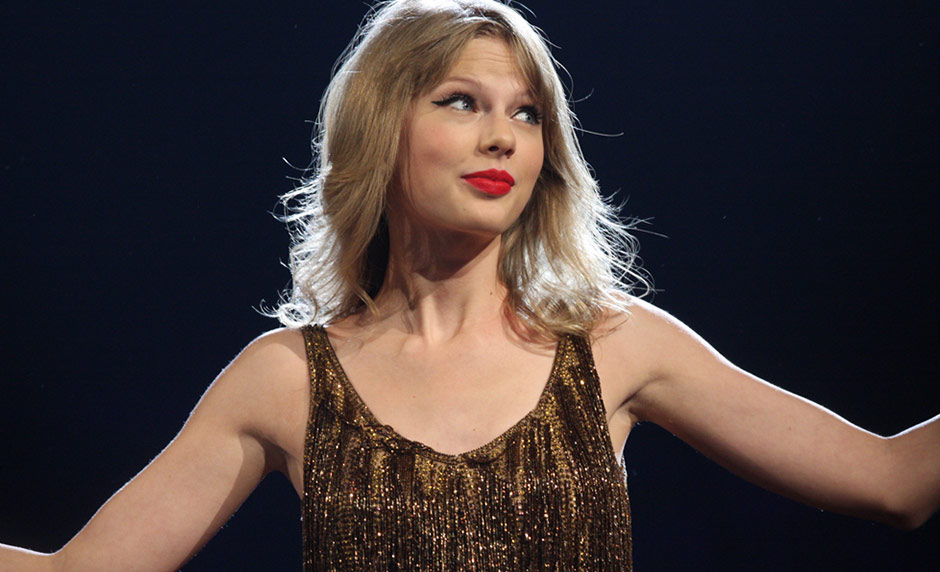 The music of Taylor Swift is just one example of this. Her early works were light and innocuous, but darker themes have been present in her recent releases. Parents might want to consider this before they buy her latest album.
How the Music of Taylor Swift has Taken a Dark Turn
For all you Taylor Swift fans, it is about time you re-evaluate allowing yourself and your kids to be influenced by this very influential cultural icon.
What has been happening is everything I've been warning you about. Like so many female teen-idols before her, it seems this once-innocuous diva has now sold her soul to the devil.
The question is this: Do you want you or your kids to be like one of her 102 million Instagram followers that might be following her straight into the dark side? Because the dark side is what her next release—called Reputation—is all about.
Our kids don't need anymore dark, overly sexualized, and narcissistic music. There's just too much good stuff to be heard.
Picture Provided by: Eva Rinaldi [CC BY-SA 2.0 (https://creativecommons.org/licenses/by-sa/2.0)], via Wikimedia Commons