Along with recent science; these men, and others who endorse our program, have helped provide and confirm License to Parent's insight and direction towards emotional, behavioral, and spiritual healing for today's youth and family.  Their belief in and support of License to Parent's vision to transform families, as well as our culture, concurs with the biblical model for the Great Commission.  We are honored and blessed to be partnering with them.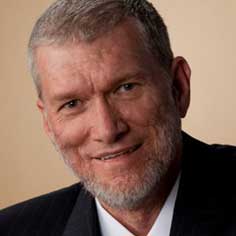 Ken Ham
President/CEO and Founder of Answers in Genesis and the Creation Museum
Ken is a native Australian, biblical apologist, renouned speaker and author, as well as the talent of the radio program Answers … with Ken Ham.  He has received four honary doctrates from various universities for his contributions to the church.
"I am so thrilled to know that there are those out there who are standing on the authority of God's Word in this age of compromise; teaching parents…to pass on that spiritual legacy to the next generation."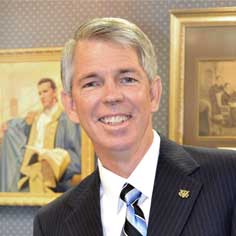 Dr. David Barton
Founder and President of Wall Builders
David is a native Texan, an American evangelical Christian minister, a historian, and an author.  He is an expert in American historical and constitutional issues, and serves as a consultant to U.S. Legislators.  He has helped produce history textbooks used in schools across America.
"The License to Parent broadcast teaches timeless biblical principles and provides real answers to parenting."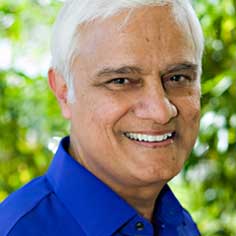 The late Dr. Ravi Zacharias
Founder, Chairman and CEO for RZIM
The late Dr. Zacharias was a native of India, Christian apologist, Founder of Ravi Zacharias International Ministries (RZIM) and hosted the radio programs Let My People Think and Just Thinking.  He was the Senior Research Fellow at Wycliffe Hall at Oxford University in Oxford, England where he taught apologetics and evangelism.  He was an author, keynote lecturer, and a consultant to U.S. government officials.
"I cannot say how important it is to get behind a ministry like this."