In the eyes of a child, there should be no better model of God and His love than that of his parents.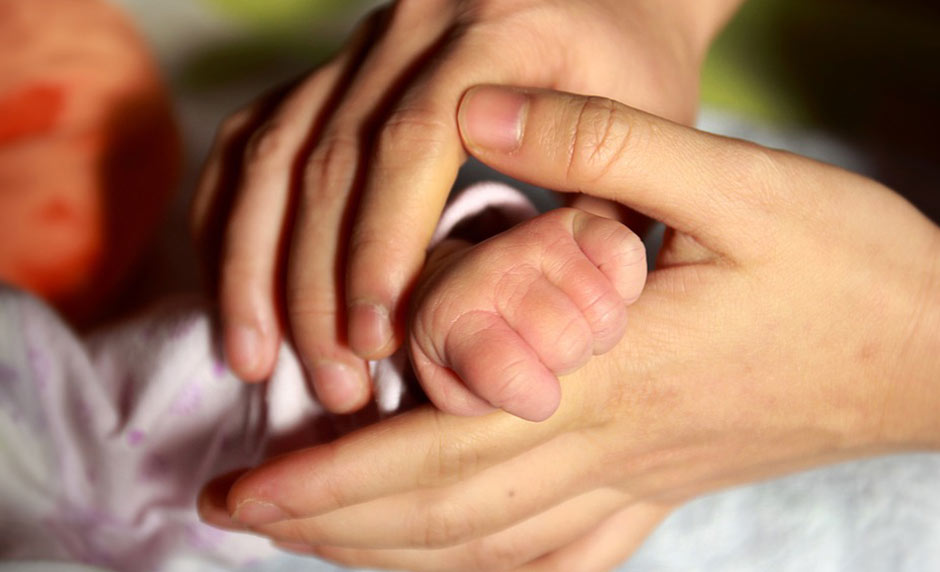 So, if we claim to be children of God ourselves, how we conduct our affairs in the presence of our kids can either attract them toward our Creator and His love or turn them away.
Our special guest, Ainsley Earhardt is a journalist and co-host of FOX News Channel's (FNC) Fox & Friends. She has also contributed to the Hannity show with her own segment called Ainsley Across America. Additionally, she has co-hosted Outnumbered, Fox & Friends Weekend, FOX's All-American New Year's Eve, and America's News Headquarters. Today, we discuss her New York Times Best Seller Take Heart, My Child: A Mother's Dream. She will be donating a portion of her proceeds of the book to Folds of Honor, an organization that provides scholarships and assistance to the spouses and children of fallen soldiers in service to America.
The Special Bond Between Parent and Child
I remember trying to describe to my oldest son the incredible transformation that he was about to experience as a human being—right before his first child was born. He admitted to me later that he couldn't quite grasp what I was actually saying until virtually the moment his daughter was born. But, at that moment, all his priorities changed and his outlook did too. Then a couple of years later, he came to me with concerns that he could never love his second child as much as he did his first. And I guaranteed him—whether it was a boy or a girl—all that would go away the moment his second child was born—and it did. And then he had a third child—and it was the same thing.
Fearing that I could not love unconditionally was my biggest concern and reservation when starting Shepherds Hill Academy (SHA). But, when I finally submitted to God's will after losing my youngest son, Asa, Beth and I felt a peace about taking students here as residents. God confirmed to me then the very same thing I was trying to confirm to my oldest son about unconditional love when SHA took its first group of kids—and in walked a boy named Asa. Beth and I both knew that it was God confirming His will, calming my fears, and equipping us for this work. You can't make this stuff up. And we also can't manufacture, on our own, the intuitive love that we have for our kids the moment they come into the world.

Our Discussion with Ainsley Earhardt
Ainsley's testimony and her special bond with her parents.

What led Ainsley to write her New York Times Best Seller, Take Heart, My Child: A Mother's Dream.

The crucial role of a father to a teenage daughter.

How to have a positive outlook on life's trials.

How Ainsley's faith impacts her life on Fox News.

Important tips in cultivating our kid's strengths.

Picture provided by: maxpixel.freegreatpicture.com/