Throughout our history, people in emotional distress largely put their faith in clergy and God's Word to find counsel, answers and relief. In addition, God's Word and the clergy were largely the "go-to-sources" for how we should raise our kids.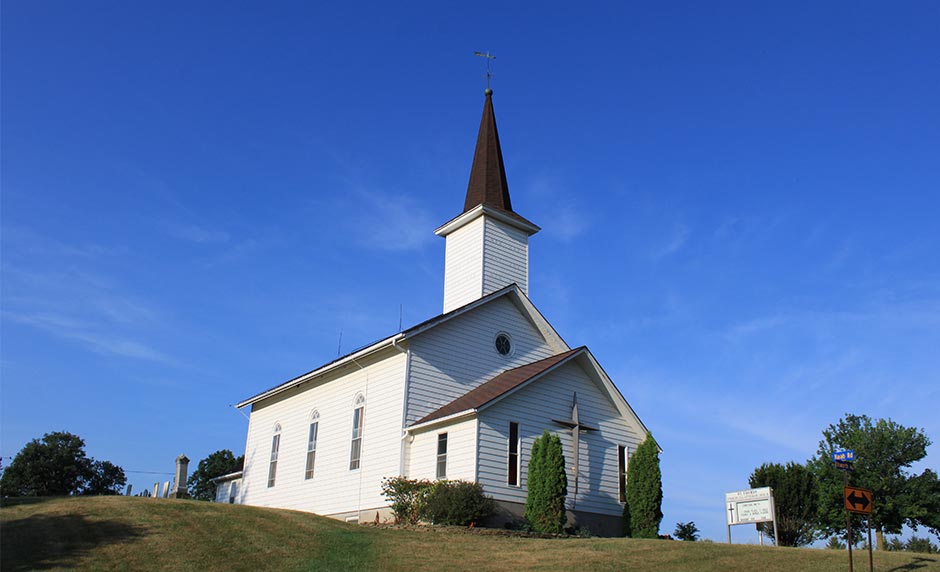 But, things have changed in the last six decades. Today, more and more, Christian parents are now turning to—and putting their faith in—the secular mental health paradigm. Our guest, Dr. Daniel Berger, helps us to determine if we are getting better results.
Dr. Daniel Berger is an experienced pastor, counselor, and school administrator, who has authored several books on Christian counseling, practical theology, education, and the history and philosophy of the mental health construct. Today, we discuss his book entitled Mental Illness: The Necessity for Faith and Authority. Currently, he oversees Alethia International Ministries (AIM) where he counsels, continues to write, and speaks around the country at various conferences and ministries. He and his wife, Oriana, have been married for 13 years, and together they have three children.
Mental Illness and Our Kids
If you are a believer, for you, my personal stance on the final authority for raising kids has got to be God and His Word. Without that premise, Christian parents are far more likely to suffer all the same things—in all the same ways—as the world suffers.
For example: if you think your kids should enjoy sex before marriage your counsel on prom night is more likely to be something like, "Don't forget to use a condom Junior," rather than "What time are you and I picking up your date?" And that is if you allow your kids to date or attend the prom at all.
Safe-sex or not, our kids' chances of getting a sexually transmitted disease (STD) or getting pregnant are absolutely zero if they remain true to God's Word. Unfortunately, we all know Christian kids who've found themselves suffering all these same kind of things too, not because they were true to a biblical worldview, but because they were not.
Since the 1950s, the mental health field has become a major influence as to how we should raise our kids. Unfortunately, this influence has not only skewed how many—dare I say most—Christian families raise their kids today. However, it has also influenced how pastors and even so-called "Christian therapists" and child-psychologists view, teach and advocate parenting. We discuss this and more with our guest:
Who is Dr. Daniel Berger and what is his view on the mental health industry.

What is a construct and why is it important to me.

Why a sound premise is crucial.

The line of demarcation for the Diagnostic and Statistical Manual of Mental Disorders (DSM).

What are psychiatric drugs and why they could be dangerous.

The relationship between morality, spirituality, and how it relates to mental health.

Is mental health simply morality.

Picture provided by: Dwight Burdette