Could teaching a child to pay attention be a lost and archaic paradigm for raising kids today? In recent decades there's been a lot of debate among mental health professionals over the subject of Attention Deficit Disorder and Attention Deficit Hyperactivity Disorder, commonly known as ADD and ADHD, respectively.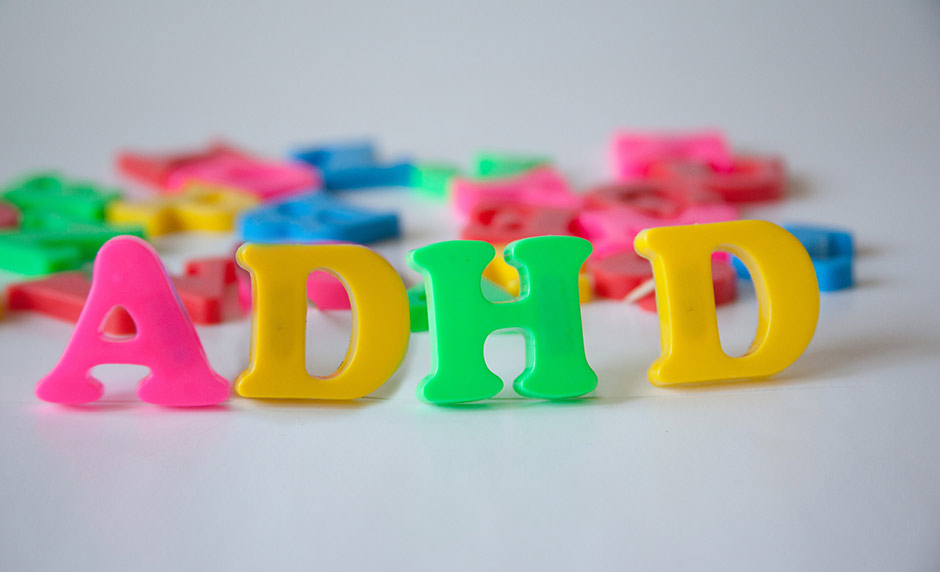 Millions of young kids, as well as adults, have been diagnosed and labeled with these disorders in recent decades. Attempts at treating attention problems in children and adults have resulted in many being put on medication. But how have we done at actually teaching our kids to pay attention?
Dr. Daniel Berger is an experienced pastor, counselor, and school administrator, who has authored several books on Christian counseling, practical theology, education, and the history and philosophy of the mental health construct. Currently, he oversees Alethia International Ministries (AIM) where he counsels, continues to write, and speaks around the country at various conferences and ministries. He and his wife, Oriana, have been married for 13 years, and together they have three children.

The Debate Continues: Treat Attention Problems in Our Children
Sometimes I am concerned that medical professionals excuse a quick draw method towards medication by giving people, especially our kids, labels like "ADD and ADHD." Today, many in the mental health field are taking a second look at these so-called disorders and challenging whether they even exist at all.
I have to be honest here, I'm still scratching my head over this issue. I know, by virtue of what I do at Shepherds Hill Academy, that there are irresponsible things going on in the mental health field. I am a staunch proponent of tightening the ship on how some of these psychotropic meds are being dispensed.
I am also still a bit perplexed—especially when I think of my own inability to mentally focus in recent years—as to why some professionals in the mental health community seem to be so at odds with one another about what constitutes an actual problem in this area. Still others challenge the very existence of a problem at all. Dr. Daniel Berger and I discuss getting our kids to pay attention as we talk through the following topics:

How the book of Proverbs teaches us the importance of focus.

Why appropriate focus is a spiritual discipline as well as biological.

How hard should I challenge my child when he says "I can't."


How your teen can appropriately develop their brain.

The role faith plays into the development of your child.
Picture provided by: amenclinicsphotos ac