How much of society has to be adversely affected by a physical, psychological or spiritual malady before it's considered an epidemic? What if this malady affected our children the most, let's say over 80% of them, and 1 in 10 could be considered candidates for on-going professional treatment? Why wouldn't that be considered an epidemic?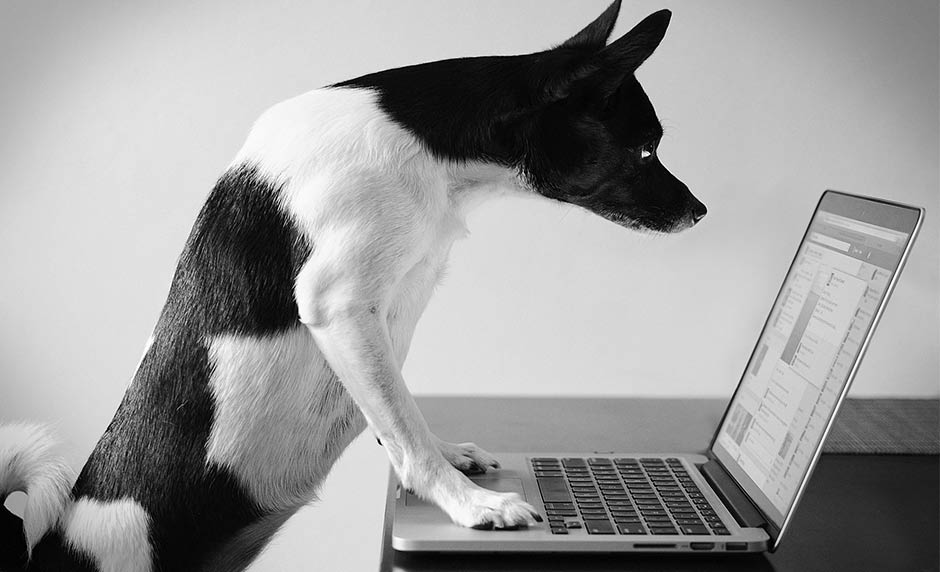 Would you be willing to look foolishly old-fashioned, maybe even considered a religious freak, by the rest of your community to protect your kids from the physical, psychological and spiritual ramifications of such an epidemic? Today, our guest, Dr. Nicholas Kardaras helps us rethink our boundaries for the digital age as we discover the effects of screens on the still developing brains of our young children.
Dr. Nicholas Kardaras is an internationally renowned speaker, one of the country's foremost addiction experts, the executive director of The Dunes rehab in East Hampton, NY, and the founder and executive director of Hamptons Discovery, a progressive adolescent treatment program. He is the former clinical professor at Stony Brook Medicine, he has also taught neuropsychology at the doctoral-level, and is the author of Glow Kids and How Plato and Pythagoras Can Save Your Life. He is a frequent contributor to Psychology Today and FOX News. He has appeared on the CBS Evening News, NPR, Good Day New York, and in Esquire, New York Magazine, and Vanity Fair.
The Need for Boundaries for the Digital Age
In today's program we learn from Dr. Kardaras:
Dr. Kardaras' experience, research, books and credentials.

At what age we should allow our kids to use technology, and how much each day.

Developing brains affected by video game psychosis, screens on the brain and digital drugs.

What addiction disorders do to the brain's frontal cortex, myelination and dopamine levels.

Education and technology; scientific research and truths on health and academia.

In the digital age, parents have the right to opt-out of using a digital platform in their child's learning.

Picture provided by: publicdomainpictures.net