Every so often, we need to share what our audience has found most helpful in the broadcasts and website content we create. Also, if you have been out-of-the-loop this past month and want to get a quick glimpse of what you missed, then this post will get you up-to-speed on the License to Parent program.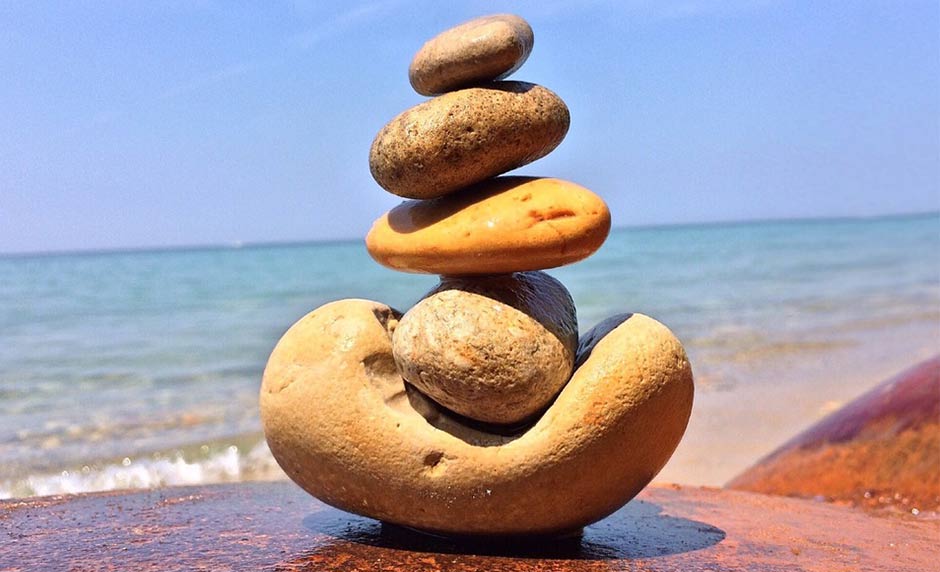 The Top 5 Posts of April 2017
The weekly content on our website consists of a 30 Minute Broadcast, which includes prominent guests, a Blog Article, a One Minute Video, and a One Minute Feature (audio). For April, our One Minute Features and the 30 Minute Broadcasts appealed to our listening audience the most.
The contributors for this month's Top 5 Posts are: President of Toccoa Falls College, Dr. Robert Myers, Director of FamilyLife Blended, Ron L. Deal, and our very own Trace Embry, Host of License to Parent and Founder and Executive Director of Shepherds Hill Academy.
Many parents see the benefits and ignore the dangers of smartphones. Trace Embry asks you to consider the risks of these devices. Are they worth it?
Blended families often come with a complicated set of family dynamics. Trace Embry and Ron L. Deal address some tough questions about the stepfamily.
Don't accidentally enable perversion in teenagers! Parenting Expert, Trace Embry urges parents to be wary of smartphones and let kids learn from mistakes.
The Harry Potter series is fantasy like The Lord of the Rings. But are they the same? Trace Embry warns against distortions of good and evil in Harry Potter.
How do cultural shifts affect Christian families? Trace Embry and Dr. Robert Myers discuss change and how Christian kids today relate to their faith.
Picture provided by: Wokandapix