Every new generation seems to bring new cultural shifts to our society, some for the better, and some, not so much. As we raise our kids, how do we determine what good character actually looks like in light of Scripture and the culture we live in? And then, how do we actually raise our kids accordingly?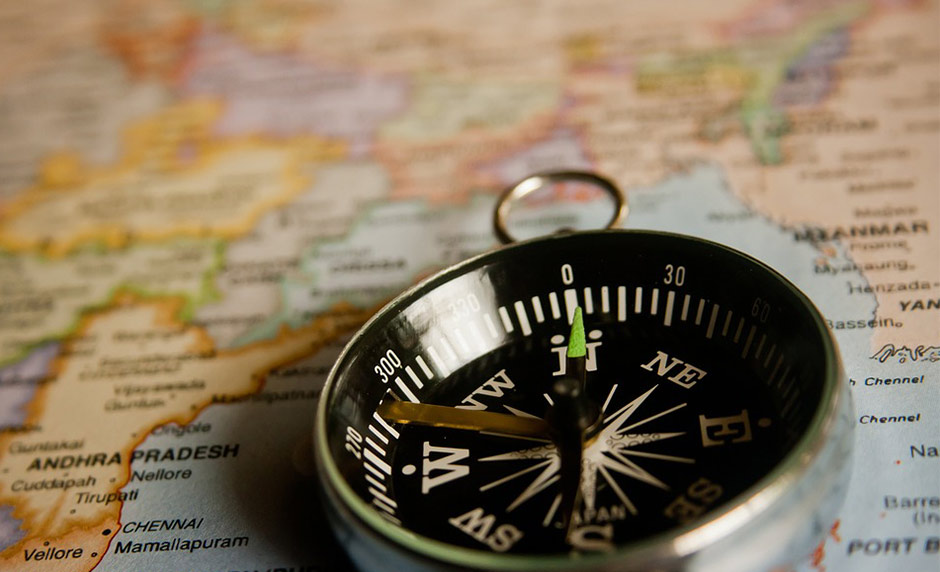 In an attempt to be relative and trendy, have we forsaken time-tested child-rearing principles with principles and practices that would appall our own parents and grandparents? Or do the times we live in really require these changes? G. K. Chesterton once said: "Before we tear down a fence, we should find out why it was put up in the first place."
Our guest, Dr. Robert Myers is the President of Toccoa Falls College in Toccoa Falls, Georgia. He has been involved in Christian higher education for 25 years. He is a regular blogger for the Huffington Post. He was a former police officer in the state of Maryland, and information systems manager in the state of Florida. Dr. Myers is also the author of the book: No Compromise: Thoughts from a Christian College President.
Why Scripture is Vital For Navigating Today's Cultural Shifts
There are numerous aspects and avenues to explore when it comes to raising godly kids today. But, how do parents know how to prioritize these things when so many of them seemingly have equal urgency and importance? Well, as a mere human being, I couldn't give you the first clue.
I do know that as Christian parents, we can never confuse the urgent with the important. So, I have to defer to Scripture for the answers—and then plug them into the culture I live in. In the light of Scripture, the Christian parent has no option—even in these times today—than to be willing to look like some cult-driven religious neanderthal in the eyes of the rest of the world. This is the point I have to keep driving home to today's parents. If we aren't willing to trust God and His Word for raising our kids, then we're going to have to get used to suffering the same consequences as the rest of world who do not know Christ.
This includes the things that many Christians have already capitulated to—just like the world. Some of these same things are now just common practice in the church today. One thing is divorce. Now divorce isn't the topic of our discussion today, but it's just one of the things that doesn't seem to bother us as it used to. The same is true with shacking-up. And both have affected our kids negatively.
For the record, I'm not condemning divorced people. I come from (my parents) a divorced home myself. But, that doesn't mitigate the natural consequences. Of all the things we need to prioritize as parents, I'd say right here's a good start.
Dr. Robert Myers and I discuss cultural shifts and their impact on our kids as we cover the following topics:

What was the purpose for writing the book: No Compromise: Thoughts from a Christian College President?

Is there truth in "following your heart?"

Can we really not control our own desires?

What is Dr. Robert Myers' biggest concern of students entering college.
Do your kids really know the Bible?
Why it is OK to say "I don't know to your kids."
What is FOMO, and what do we do about it?
Picture provided by: PDPics