For around two decades, the Harry Potter book series has been very popular, and again in movie form. But it has also been the subject of criticism from Christian circles.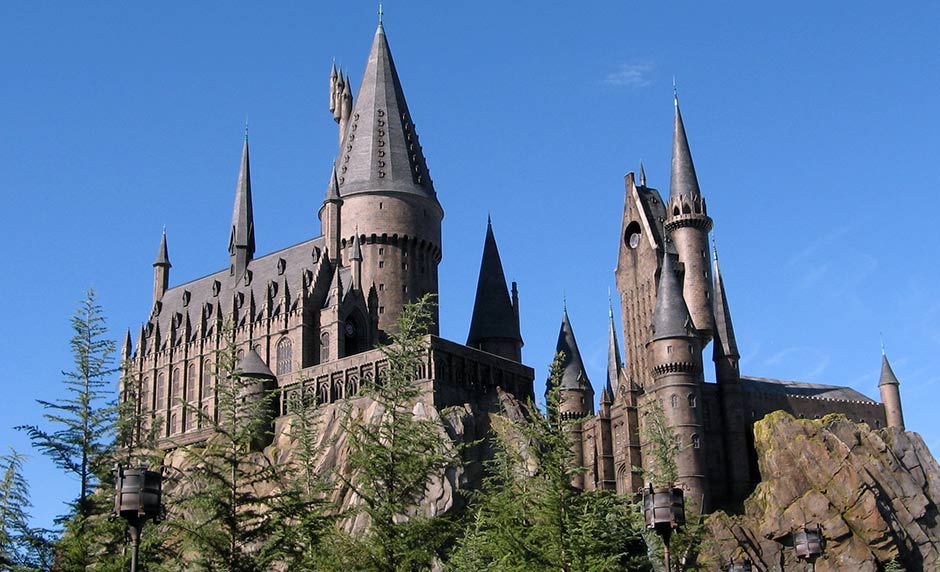 Why do many Christians believe it is prudent to avoid the world of Harry Potter, but are fine with other works of fantasy such as Lord of the Rings or Chronicles of Narnia? Well, the easy answer can be found by looking at portrayals of good and evil.
How Harry Potter Portrays a Confusing Vision of Right and Wrong
Harry Potter has been a controversial subject among Christian parents. One of the arguments for allowing our kids to be entertained by J. K. Rowling's Harry Potter is that it is no different from the works of C. S. Lewis or J. R. R. Tolkien.
But is that true? Lewis and Tolkien's work begins in a mythical setting of fantasy, but right and wrong are not distorted. In the Harry Potter series, occultists are depicted as the good guys in the real world. Those who can't use occult magic, or refuse to, are depicted as the bad guys. Evil is good and good is evil.
Kids aren't engaging Tolkien or Lewis with an unhealthy interest in the occult as is happening with some engaging in the Harry Potter series.
Is this really the message we want to send to our kids?

Picture Provided by: Rstoplabe14 at English Wikipedia, via Wikimedia Commons