It may be an understatement to say that the nuclear family has gone through some transitions in recent years. In fact, the traditional "husband, wife, and some children" model could soon become the minority in our nation if the current trends continue.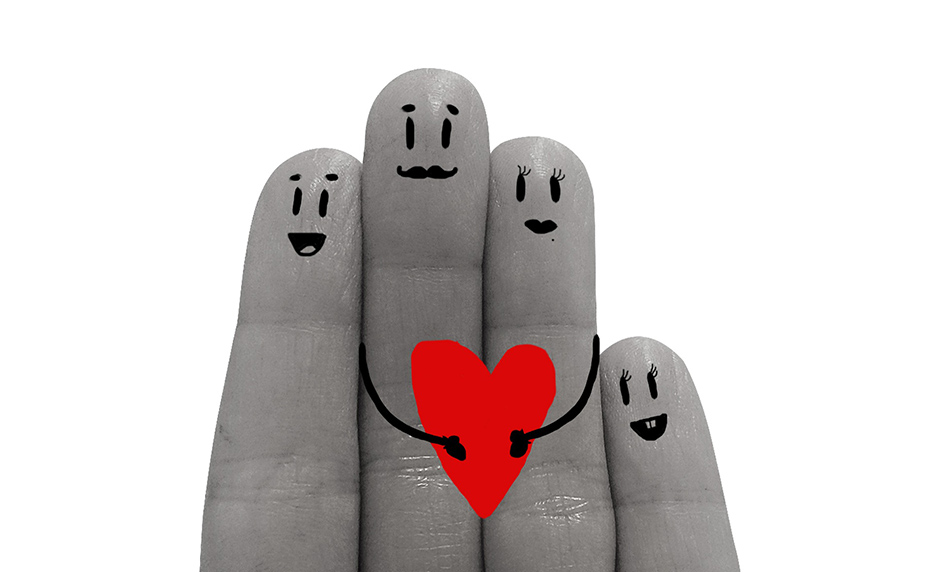 More and more blended families are needing and seeking counsel for issues that pertain specifically to them. And there are a lot of issues to address that aren't always at the forefront of the minds of those in ministry. Let's change that and delve into what it takes to shape the smart stepfamily.
Our guest, Ron L. Deal is the Director of FamilyLife Blended, a ministry of FamilyLife, and is the author/coauthor of the books The Smart Stepfamily, The Smart Stepdad, The Smart Stepmom, Dating and the Single Parent, and The Smart Stepfamily Marriage. Ron voices the FamilyLife Blended short radio feature and is one of the most widely read authors on blended families living in the country. He is a licensed marriage and family therapist who frequently appears in the national media, including FamilyLife Today and Focus on the Family, and he conducts marriage and family seminars around the country. Ron and his wife, Nan, have been married since 1986 and have three boys.
Why Blended Families Come With Unique Challenges
Not only did I experience a broken home during my childhood, but I also see more and more blended families at Shepherds Hill Academy these days.
I bounced back and forth between my mom's house and my dad's house from the time I was almost six years old until I got out of high school. My mom and dad both remarried to my stepparents within about a year of being divorced from one another. I'd eventually have five half-brothers and sisters, but I never had to deal with step siblings living under either roof.
Therefore, I can't really speak authoritatively on those dynamics. I can tell you this, the whole blended family thing can bring complications to family dynamics that most people would never dream of. Because of this, it's a blessing to be able to talk to someone today who can offer some counsel in this area.
I have a feeling that there might just be a couple of folks out there who are smack-dab in the midst of some thorny blended family issues and are looking for some answers to some very tough questions. Ron Deal and I talk through some of these issues as we cover the following topics:

What is a blended family?

Why simplistic answers are not typically helpful.

What do I do if my stepchild says "You are not my parent, I don't have to clean my room."

The key to success in raising a blended family.
How to navigate attachment, loss, and loyalty.
What do I do if my child is trying to divide my new marriage?
What do I do if my child tries to use my past against me?
What is co-parenting?
What if my ex-spouse is pitting my child against me?
Why a cohabiting stepfamily is the most dangerous situation to raise kids.
Picture provided by: ElisaRiva