Every so often, we need to share what our audience has found most helpful in the broadcasts and website content we create.  With this diverse range of topics, from Harry Potter to mental illness, it shows just how diverse our listeners and followers are across this great country and around the world. Thanks for staying tuned-in!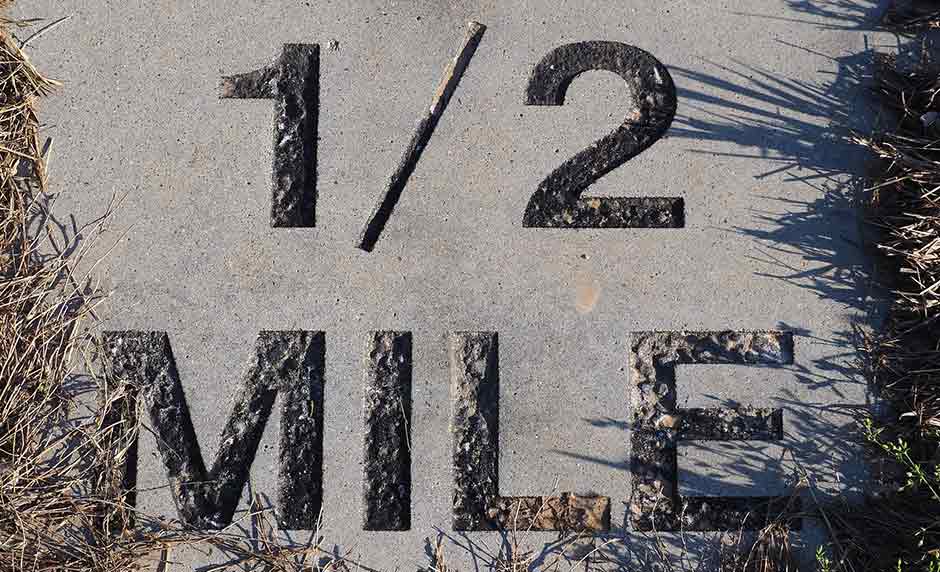 The Top 5 Posts of the First Half of 2017
The weekly content on our website consists of a 30 Minute Broadcast, which includes a prominent guest each week, a Blog Article, a One Minute Video, and a One Minute Feature (audio).
The contributors for this first half of 2017's Top 5 Posts are: President of Toccoa Falls College in Toccoa Falls, GA, Dr. Robert Myers. Christian counselor, speaker, and author, Dr. Daniel Berger. And of course, our very own Trace Embry, Host of License to Parent and Founder and Executive Director of Shepherds Hill Academy.
What is the relationship between mental illness and our kids? Trace Embry interviews Dr. Daniel Berger to determine this answer and discuss mental health.
Postmodern thought has greatly affected families. Trace Embry breaks down how postmodernism has impacted the relationship between parents and their kids.
The truth about slavery in the Bible is not what you think. Trace Embry provides parents with an answer to pursue when it comes to understanding slavery.
The Harry Potter series is fantasy like The Lord of the Rings. But are they the same? Trace Embry warns against distortions of good and evil in Harry Potter.
How do cultural shifts affect Christian families? Trace Embry and Dr. Robert Myers discuss change and how Christian kids today relate to their faith.
Picture provided by: JakeWilliamHeckey