If you want to be a good parent, you don't need a degree or even experience.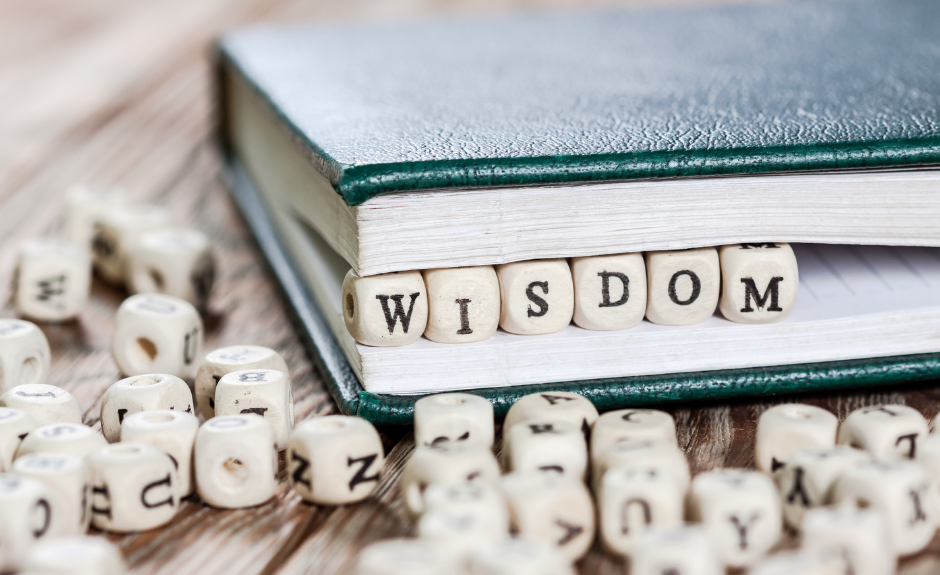 What you need is wisdom.
Good Parenting Takes Wisdom
Good parenting isn't being an expert in child psychology or knowing endless lists of dos and don'ts. It's really a matter of having a spirit of wisdom within you. This will make you ready at every turn for what your parenting experience may bring your way.
A great way to acquire this wisdom starts by reading the first eight verses of Proverbs chapter 2. While they are general application verses, they apply perfectly to parenting.
Verses 9-10 sum up what we can expect when we apply these first 8 verses. "Then you will understand what is right and just and fair, every good path, for wisdom, will enter your heart and knowledge will be pleasant to your soul.
Image from Canva Pro