The end of summer has flown by so fast and in case you have missed our best programs… Here are my Top 5 Posts of September 2016.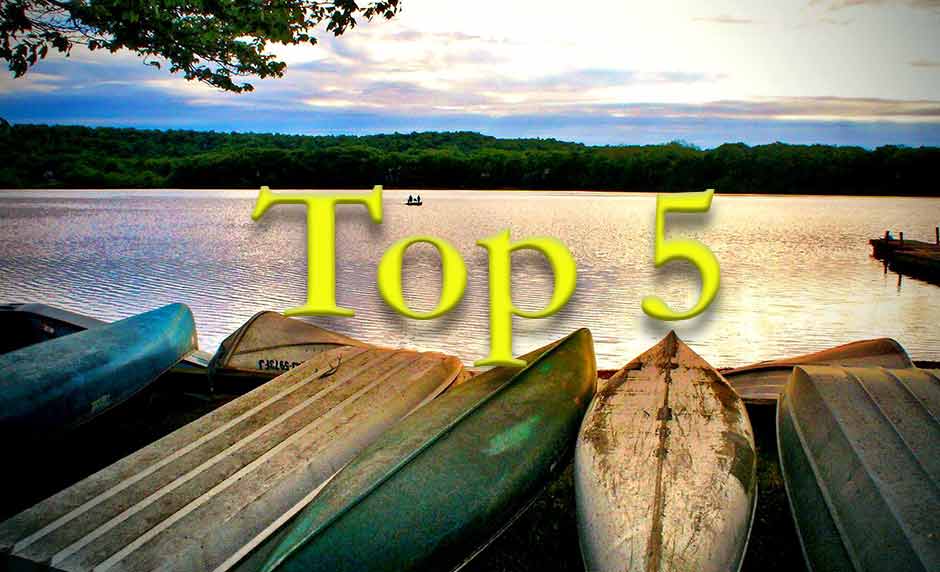 In this month's Top 5 Posts, we have featured: G. Craige Lewis, Dr. Jean Lawrence, Ciara Leilani, Mark Gregston, and Dr. Karl Benzio.
Top 5 Posts of September 2016
License to Parent with Trace Embry invites guest G. Craige Lewis to give us the truth behind Hip Hop and what it does to the human spirit. G. Craige is a Musician, Pastor and Author of the book, The Truth Behind Hip Hop.
Did you know… Food has a huge affect on your brain. How so? Parenting Expert and Director of Shepherds Hill Academy, Trace Embry together with Nutrition Expert, Dr. Jean Lawrence, help our listeners understand how food affects your brain.
Parents need to confidently address the topic of homosexuality with their children. Ciara Leilani shares just how one might go about doing this with their kids. Ciara is a conference speaker and the Founder of Kingdom Asylum Ministries.
Learn how to practically pray for your teen with Trace Embry, Founder of Shepherds Hill Academy, and Mark Gregston, Founder of Heartlight Ministries troubled teen program. Get the help you need to learn how to pray for your children.
How to appropriately resolve conflict is discussed on License to Parent. Trace Embry, and Dr. Karl Benzio offer solutions to appropriately resolve conflict in your relationships. Dr. Benzio is the Founder and Director of the non-profit Lighthouse Network, a free Christian drug counseling helpline.
Picture provided by: SurFeRGiRL30.