Properly parenting today's teens is not for the faint of heart. It takes tools, and sometimes even help from those who know us best and love us most—like extended family, friends and even the church.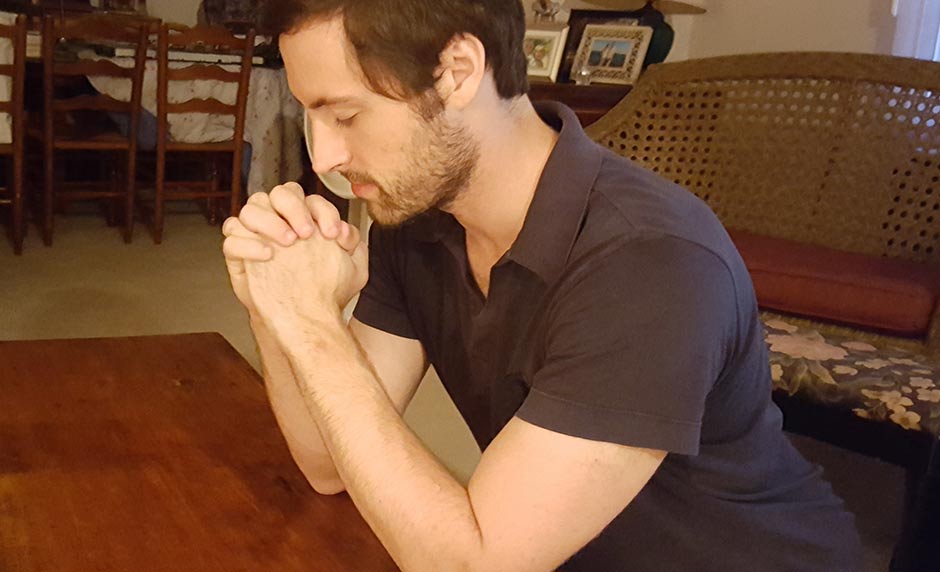 But, there is no greater asset in the parenting tool box than prayer. Prayer is the gateway to infinite wisdom, love and power. Our guest, Mark Gregston, provides us with a practical conversation on how prayer can be an essential part of your life.

Mark Gregston is the founder and executive director of Heartlight Ministries and the host of the award winning radio program Parenting Today's Teens. In addition, Mark is a conference speaker and author of several books including Prayers for My Teen.
When it comes to dealing with our teens and all their challenges; it is easier to first turn to our friends, our pastors, counselors and even books on parenting before turning to prayer. We so often think of ourselves as "fixers." This tends to be a reflex in a lot of us.
Another reason we don't often pray for our kids is the same reason we forget to pray—period. We just might not be in the place spiritually that we need to be, i.e., we just don't see it solving our immediate problem. We're a society of "gotta have it now." We don't stop to think that maybe God's using our current situation with our kids to speak a message to us. Change for us isn't any easier than change is for our kids. And, I'm sure there're many more reasons—hopefully our guest can help us get it all sorted out. After all, he's written a book with some pretty good prayers that parents can read and use in their own difficult situations.
Why Prayers for My Teen is geared toward fathers.

How written prayers are effective.

Can prayer really improve your relationship with your kids?

Is prayer a waste of time?

How to teach your kid to pray.

How a parent should pray for the vices they may be involved in.
Picture provided by Nathaniel David Ether.