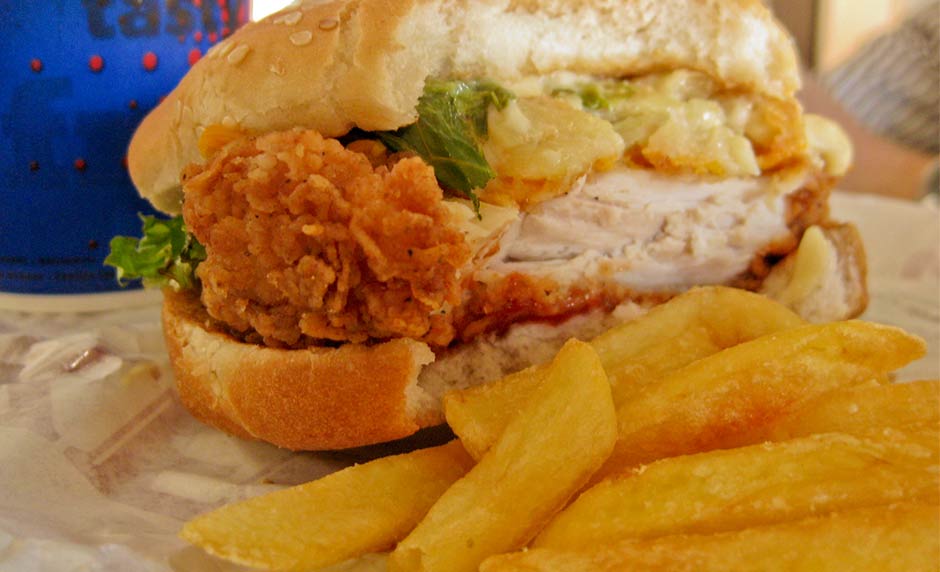 The brain is the physical component that helps process moods and behaviors.  Would you say food is affecting your brain?
If the brain is not functioning properly, then it can impede our moods and behaviors which means it affects us physically as well as emotionally. Our guest, Dr. Jean Lawrence will discuss how food is affecting your brain.
Dr. Jean Lawrence, and her husband operate the Lawrence Health and Wellness Center. Dr. Lawrence is a doctor of Naturopathy, a Certified Functional Medicine Practitioner, and a Certified Nutritionist. Dr. Lawrence has been a guest with us numerous times.
How Food is Affecting Your Brain
It is clear that scientists and medical professionals have noticed a profound effect that different chemicals working in the brain can have on one's entire personality.  
At Shepherds Hill Academy, we work with kids who arrive on a lot of different medications intended to help the parents deal with certain behavioral issues. Medications are a simple example of how chemicals can alter the brain.
However, our everyday diet is a largely overlooked culprit of how chemicals can affect the brain.  The stuff that is going into the foods being produced and consumed in America is affecting your brain. Many of these things can alter our moods, attitudes and behaviors, and damage our physical health as well. And that's what we talk about today with Dr. Jean Lawrence:
How a mother's diet can contribute to a lack of brain development before the child is born.

The foods you eat can contribute to lethargy.

Ingredients that affect your brain you should avoid.

Understanding "leaky gut" and what does it have to do with antibiotics.

The difference between good or bad oils and how they can affect your brain.

How sugars are affecting the brain.

How digital media is affecting the brain.
Picture provided by Maurice Svay.