As long as there is more than one individual alive on planet earth an inevitable truth prevails; that is, we will all eventually have to deal with conflict.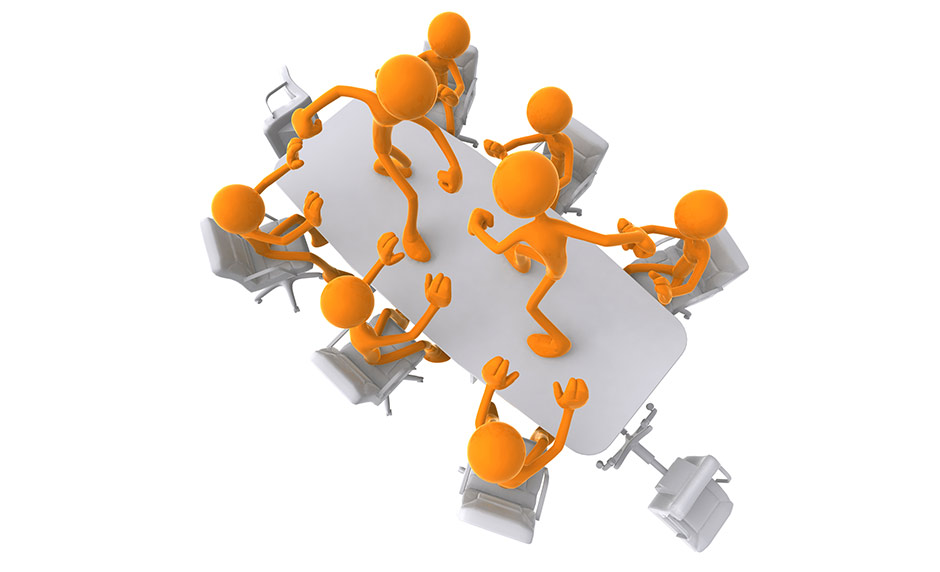 But, is conflict a bad thing? As we are all quite aware, even in the parent/child relationship, conflict is inevitable. How we deal with conflict will determine the quality of our character and the quality of our relationships. Our guest, Dr. Karl Benzio teaches us how to appropriately resolve conflict.
Karl Benzio, M.D. has been a guest on License to Parent a few times before. Dr. Benzio is a Christian psychiatrist. He is also a writer, and conference speaker. He is an expert in discussing Behavioral Health issues and the impact it has on individuals and families as well as their impact on society and social policy issues. He is the Founder and Director of the non-profit Lighthouse Network, a free Christian drug counseling helpline.
How to Appropriately Resolve Conflict
A wise parent knows that conflict doesn't necessarily mean that bad things, or SIN, is part of the equation when it arises. The problem is when conflict isn't properly dealt with. To use an analogy; gasoline can fuel your car and get you where you want to go when it's properly contained and harnessed as a power source. But, it can also burn your car to the ground when not properly harnessed. Dr. Benzio and I discuss practical application in how to appropriately resolve conflict as well as:
What is the greatest cause of conflict?

What does D.E.S.C. mean and how can it help me?

Ownership and self examination is key to resolving conflict.

The components to reconciliation.

God's role in conflict resolution between parent child relationship.
Picture provided by Scott Maxwell.