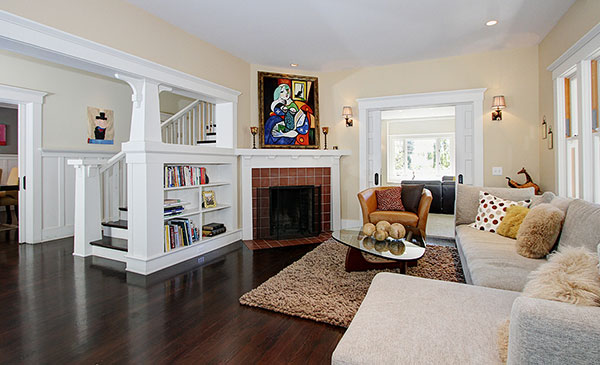 As today's culture rapidly trades it's traditional moral values for what some have termed, "The New Normal," many American parents have felt forced to adapt to "a new normal" as well.
With a culture now normalizing homosexuality, how are parents supposed to practically navigate the truth about homosexuality within their own home? Our guest, Ciara Leilani, will give us some guidance.
About Ciara Leilani
Ciara's testimony is an incredible journey through transformation. Since the age of fourteen she lived openly as a lesbian. Twenty years later, she left her life of same sex attraction. Today she is a conference speaker and the Founder of Kingdom Asylum Ministries. She is also the author of the upcoming book, You Shall Live and Not Die. In addition to this, she provides a free weekly blog that offers her readers hope.
How to Address Homosexuality within Your Home
A quick glance into the titles of some of today's most popular entertainment gives example to unblushing attitudes and false narratives about same sex attractions. While the premise that babies can actually be born hardwired for homosexually is unsustainable. What is sustainable; however, is the emotion pop-culture, propaganda and political correctness are all driving our perspectives on LGBT issues. Our conversation with Ciara is an engaging one that will help you practically address this hot topic within your home.
Who is Ciara Leilani and why should I listen to her?
Is it possible for someone to come out of the homosexual lifestyle?
What is contributing to the sexualization of our kids?
Does a parent's absence contribute to their child's same sex attractions?
The key to overcoming the challenges the homosexual lifestyle presents.
How a parent should respond when their child says he/she is a homosexual.
Why it's important to discuss the topic within your home and not ignore it.
The importance of not separating yourself from your homosexual kid.
Should my kid be allowed?
Picture provided by: Kendyl Young