Whether it is during the toddler years or the teenage years, most children will go through a phase of defiance. It can be very difficult and even intimidating to deal with a defiant child.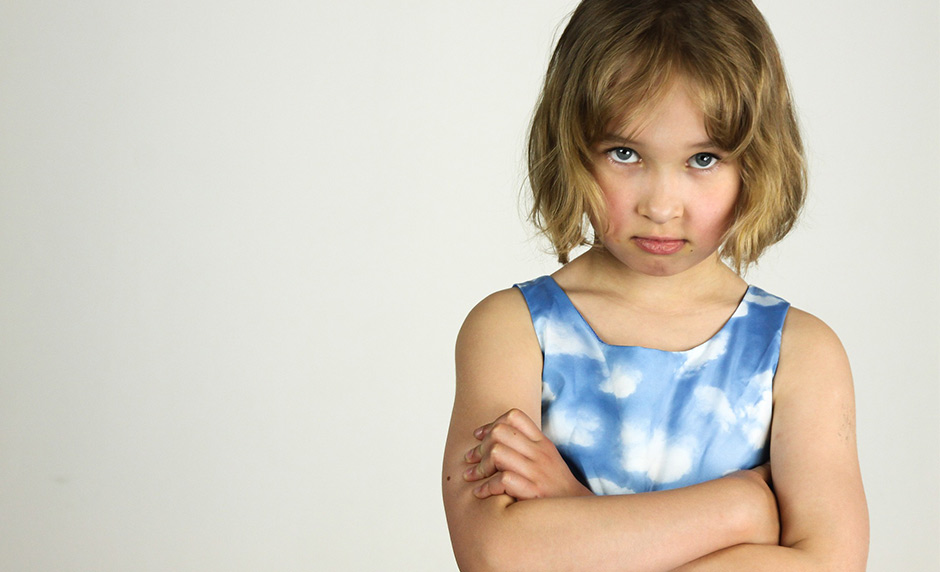 In order to effectively address this problem, parents must stop giving in to defiance. A firm, calm, and consistent reaction can be one of the best ways to teach defiant children the error of their ways.
How Parents Can Build Better Relationships With Their Kids If They Stop Giving in to Defiance
I recently watched a mom succeed in what I call, "the crescendo of defiance." Her 2-year-old daughter Lilly was told to do something that mom knew she understood, but Lilly refused. After fair warning, with each refusal, Lilly received a swat to her behind. It took about 7 or 8 of these before Lilly finally capitulated.
This is right where parents tend to start giving in, creating a more determined rebel. But not this mom. This can be sticky, and too many parents scream, yell, and even abuse their kids at this point. But this mom simply administered the swat and calmly gave Lilly the directive over and over until Lilly—not mom—capitulated. It ended in tearful hugs and a bond of respect that will last a lifetime.
Picture Provided by: martakoton