As kids get older, it is a good idea to give them more freedom and responsibility. Parents should recognize that teens need to learn how to be independent adults.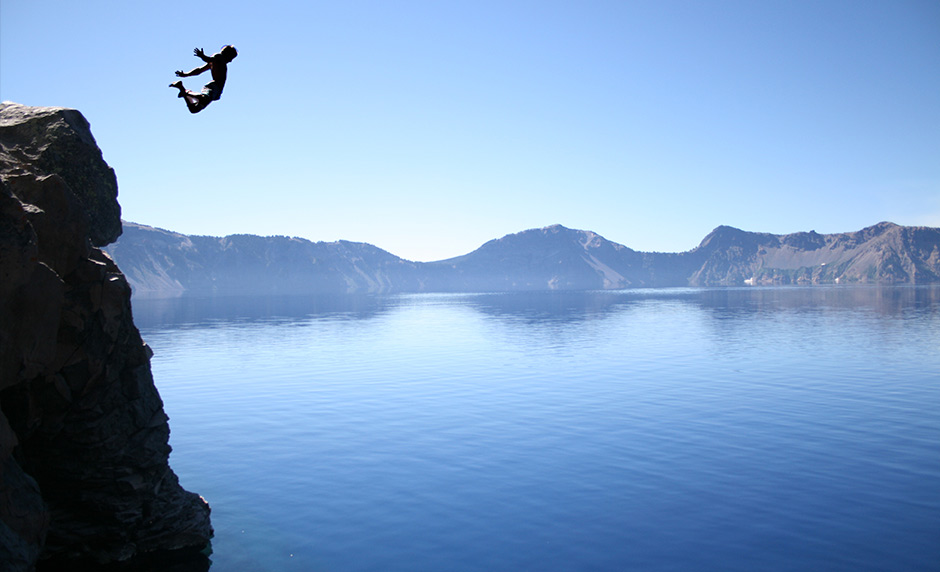 Unfortunately, too many parents today give their teens too much freedom in all the wrong areas. Many parents neglect giving their teens freedom in areas where they need it most and instead give them freedom in the areas where they want it most.
How Too Much Freedom Can Be Destructive For Teens
Today there seems to be a huge push to give our teenagers more decision-making power. The argument is that they need more independence in preparation for adulthood. I agree that teens need to make more decisions for themselves.
But in a society that is now giving 6-year-olds the freedom to choose their gender, I think we still need to be careful that we don't give our kids enough rope to hang themselves—especially in areas that could affect the rest of their lives. Parameters on dating and entertainment are just two areas I feel parents have given way too much rope to their kids these days. Complete freedom in these areas too often spawns appetites and opens paths for destructive actions, habits, and addictions.
Picture Provided by: Andy Spearing