If you attend church or read the Bible with your children, it is probable that they have heard they ought to fear God. While the fear of God is a familiar concept for Christians, it may be difficult for children to grasp the true meaning.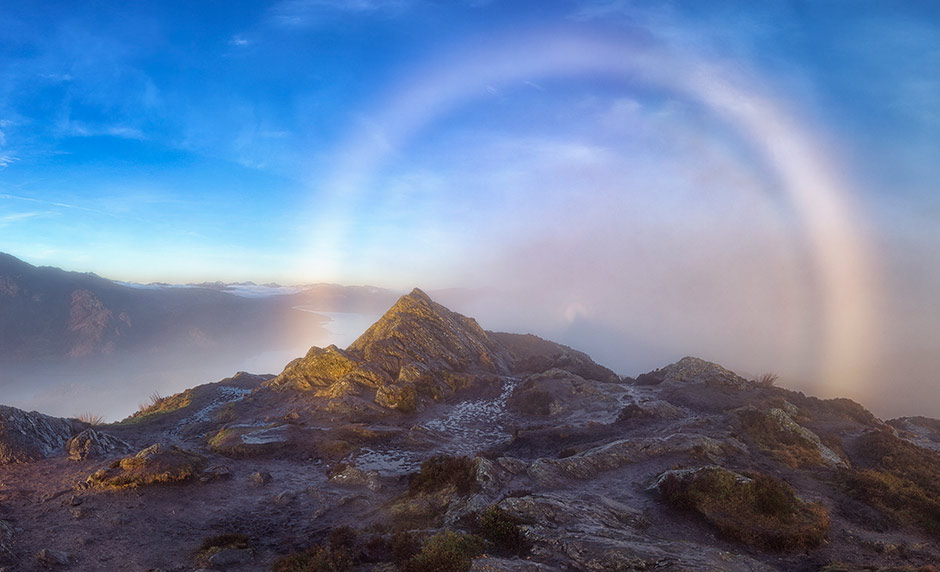 It is important that parents realize their children may not understand certain Christian concepts without further explanation. So, when you teach a what, be sure to include the how and why.
How Kids Might Misinterpret What it Means to Fear God
Scripture is clear that the fear of the Lord is the beginning of knowledge and wisdom. But it is important for our kids to understand that God's desire is that our greatest fear should be the fear of us hurting Him rather than the fear of Him hurting us.
1 John 4:18 says, "There is no fear in love. But perfect love drives out fear, because fear has to do with punishment. The one who fears is not made perfect in love."
So, can we love perfectly? Not on this side of heaven; but what we want our kids to know is that worshipping God should grow out of our love for Him rather than a paralyzing fear of Him. This comes by knowing Him better through His written Word and prayer.
Picture Provided by: john mcsporran