Though we look at our smartphones as a convenient tool in our lives, our kids see them as somewhat of a toy, not realizing the potential danger they hold in the palm of their hand.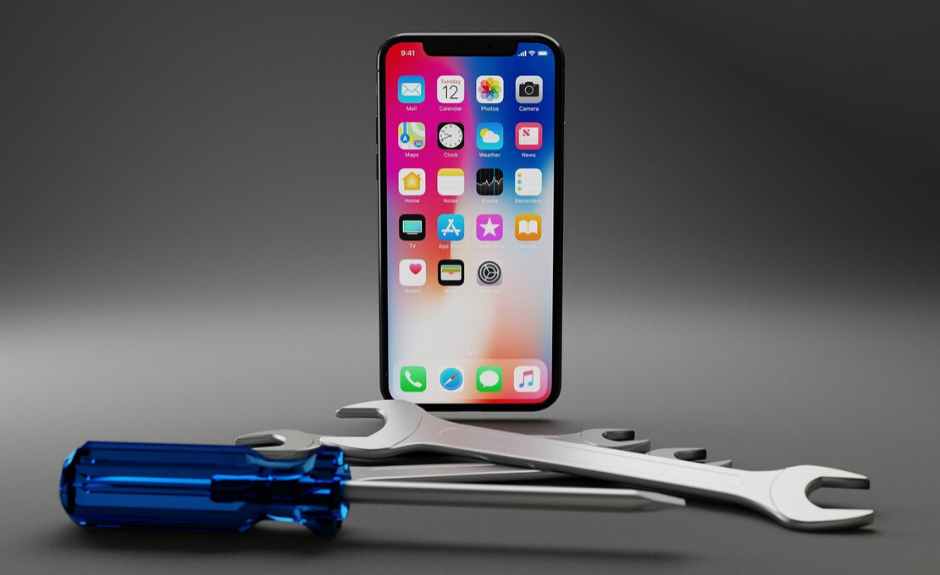 The new normal is for every child to have a smartphone or they do not fit in. If giving a child a smartphone could cause bodily damage would you let your child have one without training them to use it? Do you see the potential harm that smartphones can do mentally and emotionally to your child?
Hidden Dangers
Phillip Telfer: There is a difference between a handsaw and something like a bandsaw. If you're all careless you are going to lose a thumb. Now when it comes to digital tools today, they are very powerful and the problem is if every time you stuck your hand in your pocket and touched your iPhone, you had the potential of losing a thumb, every parent would be concerned and every parent would be training their children that this is dangerous, you could lose a thumb. There are other factors in life that you can lose, there are other areas that are going to cost you and that takes some training to understand, that these are tools, they are not toys. If we can not handle them carefully, then maybe we shouldn't be handling them until we can handle them with care.
Photo via: Pixabay