Video games seem addicting because they are.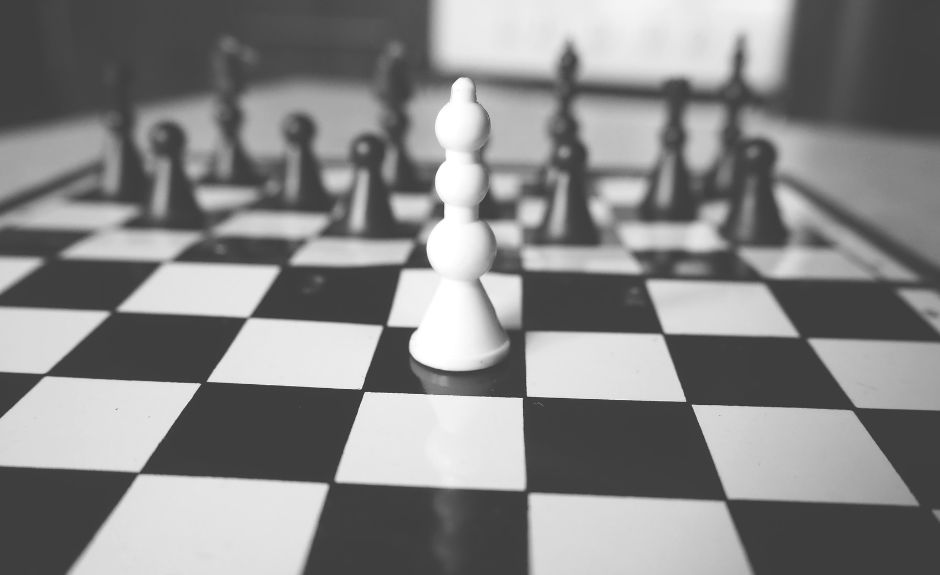 What games can we play instead?

Reality Checkers
What many of us have yet to realize is that so many of the video games our kids are playing every day are purposefully programmed to illicit addictive appetites for those same games. This is one reason why we might consider resurrecting games like chess, checkers, or Monopoly in our homes. And don't forget all of the Bible-related games like Bible Balderdash or Bible Trivia as alternatives. These games can actually enhance the brain's capacity for constructive thinking. 
Why not develop brain cells while having fun? And also while spending quality and quantity time with our kids.
Image from Canva Pro