As parents, it can be easy to compartmentalize our lives. When we are spending time with our kids, we are in entertaining parent mode. When we are working, we are locked away in responsible adult mode.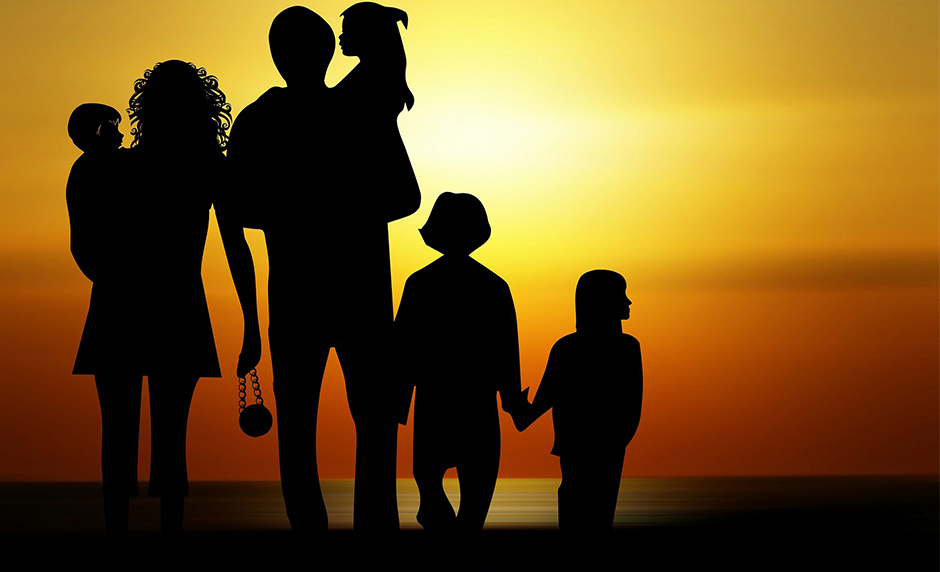 Sometimes this compartmentalization is necessary, but parents should not be afraid to blend these two activities. Just being together as a family can be beneficial to your kids, even if you are doing the taxes, and they are quietly working on homework.
How Simply Being Together as a Family Can Positively Influence Your Teen
One evening as my family was sitting in the living room, everyone was doing their own thing with no special interaction with one another. Out of the blue, my teenage daughter made a comment about how much fun she was having just being together in the same room—no soccer practice, no TV, no church activities, no nothing.
A bit surprised by her comment, my wife reminded her that nothing special was actually happening as we all continued doing our own independent thing. My daughter quickly responded with, "I know, but it's just nice to know you're here—that we're together."
Never underestimate the power of togetherness. Sometimes, just our presence is all our kids need.
Picture Provided by: Alexandra