Every parent does what they can to raise good kids, and monitor who their kids are befriending. There are times, however, that your child will befriend someone who is not necessarily a good influence on them.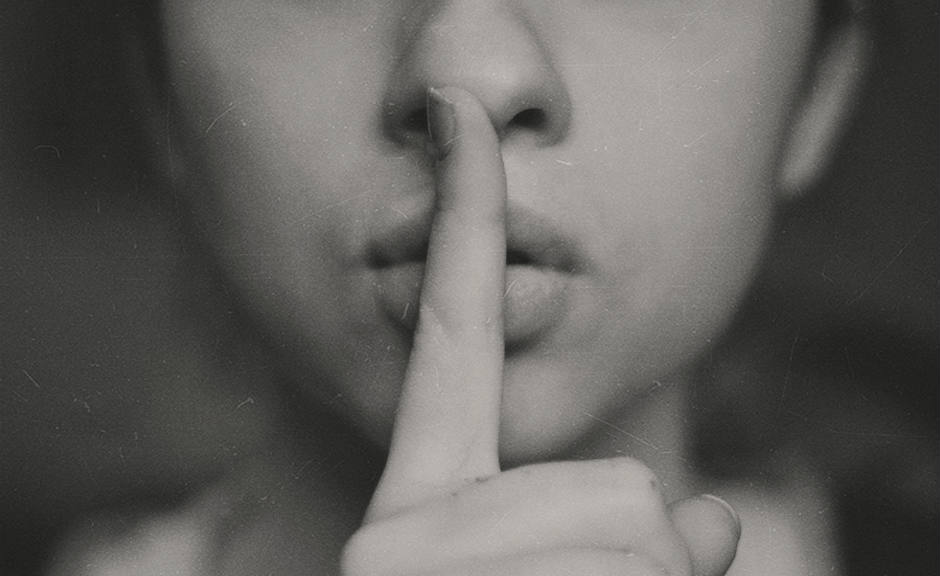 What if, however, the parents of your child's friend are unaware that their kid is a bad influence? Is it better to make them aware, or just sweep your knowledge under the rug?

How Smartphones Affect our Kids and What to Do About It
As we do our best to raise our kids with a love for God and the zest for all things true, good, right, and holy, there is always the risk of our kids befriending someone from the wrong crowd. You would be amazed how many otherwise good parents have no idea that their child is, in fact, the wrong crowd.
This is why when you substantiate serious issues with your child's friend, I believe it is incumbent upon you, as a responsible parent, to report what you know to the parent of your child's friend. Kids may call it ratting out their friend, but the truth is that if you don't do it, you are ripping off yourself, your child, and your child's friend and family. It is called accountability.
Photo via: Pxhere