Humans are notorious for being creatures of habit. We all have our parking spot, pew in church, and seat at the dinner table.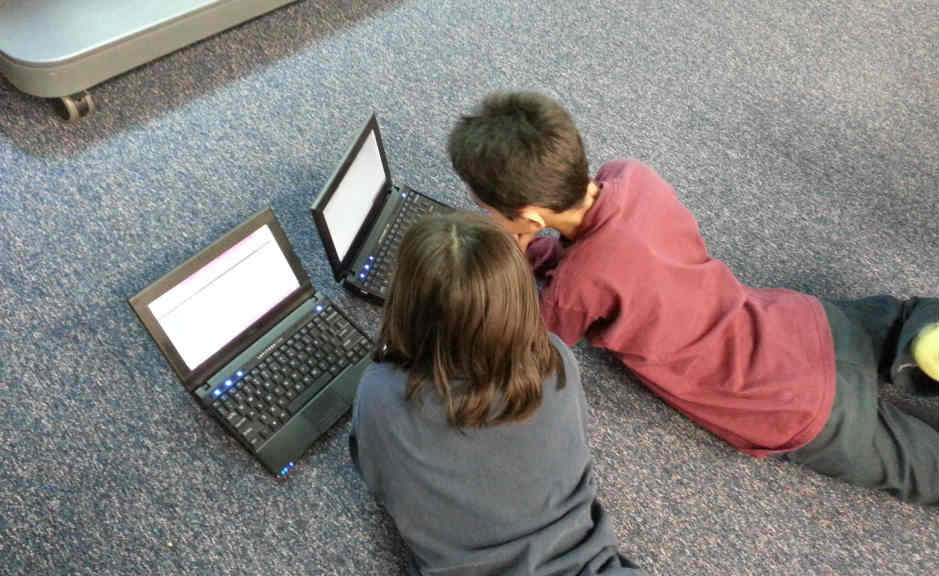 Sometimes, though, arguments over these preferred seating arrangements can ensue between our kids. Today, we're providing you with a strategy that will not only cut down on these types of arguments, but also ensure your home is sparkling clean.

Strategies for Reducing Arguments Over Seat Placement at Home
Are your kids always fighting over a certain chair or place on the couch to watch TV or play video games? If so, and you're tired of being a musical chairs referee, consider a policy that allows your kids just one minute for getting the problem worked out on their own.
If nothing is resolved in a minute, one of two things can happen: all parties are confined to the floor, or the TV/ video game is no longer an option for entertainment. Instead, it gets replaced with a household chore for each of the kids involved. A few of these interventions, and, in due time, your kids will increase their problem-solving skills, while you get your house cleaned.
Photo via: Pxhere