How can parents best raise their children to insure they reach and accept mature adulthood at the right time? This is an important question, especially when we see young people depending on their parents later and later in life.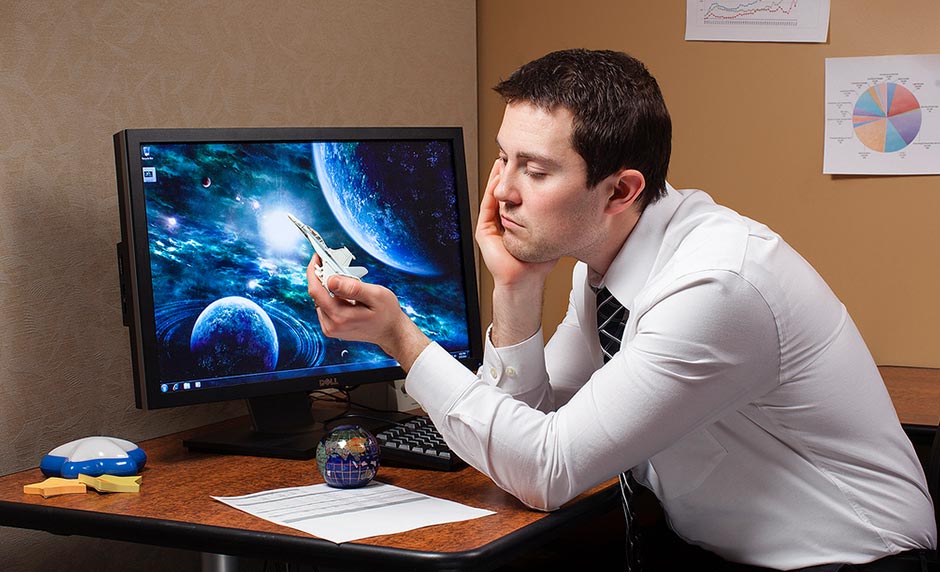 As we think about this question, let's get our perspective back on track and think about how to build maturity in our kids as they approach their late teens. One way to work on this maturity is by giving our kids responsibilities.
How Responsibilities Point Kids Toward Mature Adulthood and Away from Extended Adolescence
Why do teenagers seem to be acting crazier with each generation? One reason is we have allowed our culture, rather than history, science, and Scripture, dictate what adolescence should actually look like—this includes how long it should last.
Adolescence traditionally has been defined as the first zero to five years when childish minds mature into adult bodies, but some now see 30-year-olds as adolescents. As a result, there is now a much longer time where those adult bodies are enduring childish minds.
Unless we expect more out of our kids by way of regular responsibilities beyond school work, not only will they be less likely to embrace and navigate adulthood, but also they will be more likely to be handfuls during those teen years.
Picture Provided by: Kristen Stacy