In our disorder-filled world, should our toxic world itself be considered a disorder?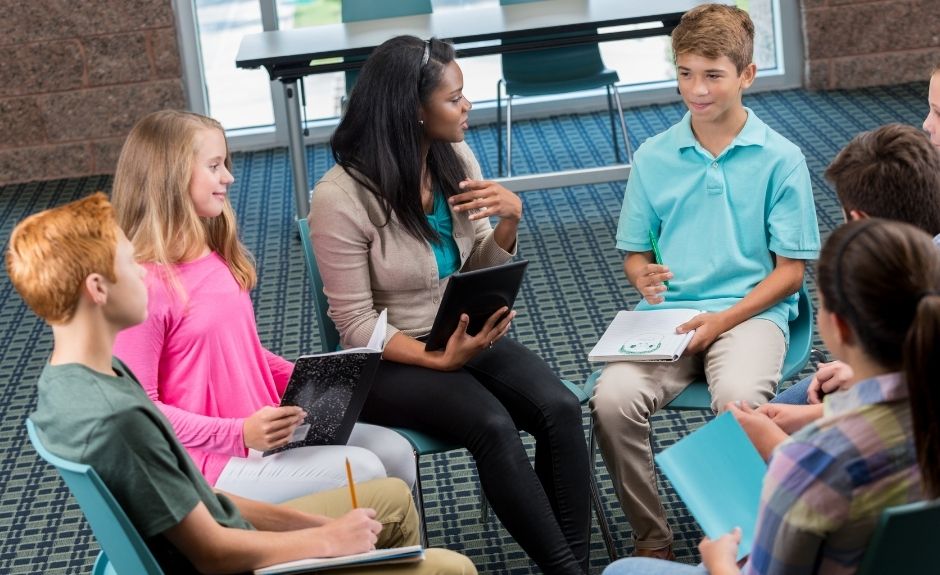 So much of what I discuss here has to do with our toxic culture's influence on our kids' negative attitudes and behaviors.

A Toxic Society
And ours as well.
Yet the mental health industry (and it is an industry) would have us believe that our kids are plagued with any number of disorders.
While certainly true in some cases, over the years my experience at Shepherd's Hill Academy has convinced me that today's culture, by itself, is at the root of so many of these so-called disorders.
There is nothing at all normal about the patterns, quantity, and/or quality of what our kids are consuming every day. So in light of Romans 12:2, please consider wise content and time limits for what your child is consuming every day by way of technology.
Image from Canva Pro