Are bad leaders bad news for Christianity? Discover how we can learn from the mistakes of others and make the right decision.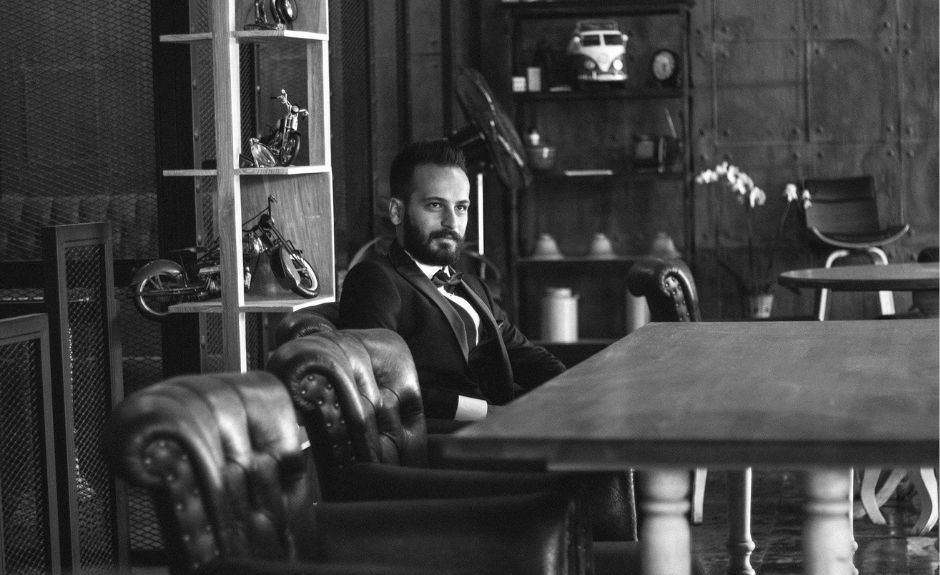 How can we learn from the bad examples of Christian leaders?
Deciphering Wolves in Sheep's Clothing
I sometimes get criticized for being overly critical of the church. But before we can pursue good news we have to come to grips with the bad news.
Our kids should know that the devil does his best work in the church. If possible he does even better work in the training grounds of Satan's enemy: Bible colleges.
Our kids should not be surprised when sometimes even Christian leaders are found to be flawed or even wolves in sheep's clothing. Share with your child these truths. It's the only way to explain how someone like Jerry Falwell Jr. and his wife can head up arguably the most prominent Christian institution in America while living out the polar opposite of, not only the school's teachings. but the teachings of Christ as well.
Image from Pixabay