Modern times has often seen a celebration of vices in music. Sex, drugs, and alcohol, just to name a few. It's possible that this music can have a profound influence on your teenager, encouraging them to partake in these very things.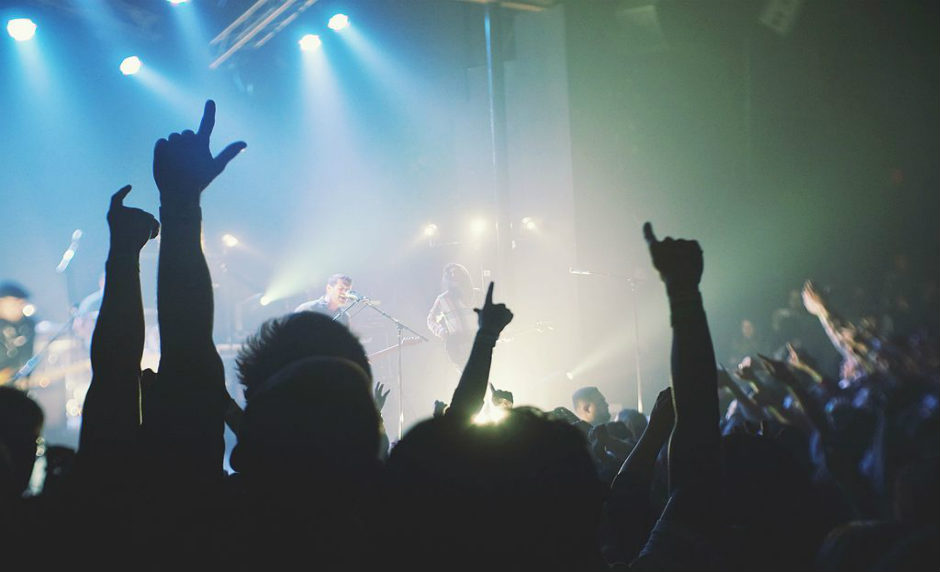 Most parents would never turn a blind eye to their child partaking in drugs, alcohol, sex, or other worldly vices. How important is it, then, to also be mindful of the music our teenagers are listening to? How much of what we listen to influences our children to follow suit?

How Celebration of Vices in Parental Music Choices Could Influence Their Children
It's been said that whatever one generation does in moderation, the next will do in extreme. Kids have always been drawn to the vice of their adult parents—whether it's violence, alcohol, gambling, sex, drugs, or rock and roll. Yet, rock and roll is the one area we've ceded to kids without regard for its dangers—even though it actually indulges, celebrates, and promotes virtually all of those other vices.
I'm not saying every song tagged as a rock song is steering our kids toward drugs, illicit sex, or school shootings. What I am saying is that, as parents, we should scrutinize our own entertainment habits with hopes of attracting our kids toward music that has something more redeeming to give them than what's currently polluting the masses.
Photo by: Desi Mendoza [CC0 or CC0], via Wikimedia Commons