There are two paramount responsibilities that parents have. One is to keep their children safe from harm, the other is to allow their children to grow into responsible men and women of character.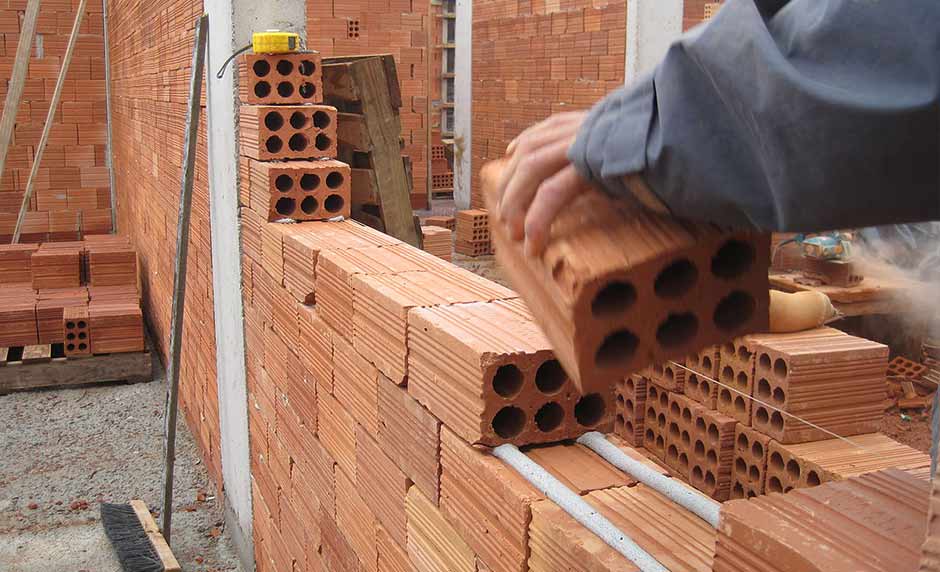 Unfortunately, in an attempt to fulfill the first responsibility, many parents protect their kids from any negative feelings at all. This often shields their kids from the very consequences that build character and responsibility.
How Making Mistakes Can Build Character in Our Kids
It's so tempting to want to make things easy for our kids. I totally understand that. But we will not be growing our kid's character muscles if we are always clearing the way and providing everything for them as they go down life's path.
I'm talking about issues of responsibility and integrity that will equip our kids with the tools they need to make it on their own and succeed in life.
Clearing their path for them all the time is only making them fragile—snowflakes, if you will. Allow your kids to suffer the logical and appropriate consequences for the derelict actions they're bound to engage in from time to time. In other words, prepare your kids for the path instead of always preparing the path for your kids.
Picture Provided by: MR926 (Own work) [CC BY-SA 3.0 (http://creativecommons.org/licenses/by-sa/3.0) or GFDL (http://www.gnu.org/copyleft/fdl.html)], via Wikimedia Commons