What do we do when people who profess Christ find themselves caught in their own sin? Can we learn anything from celebrities like Bill O'Reilly who claim to stand for good values, but privately exhibit poor moral character?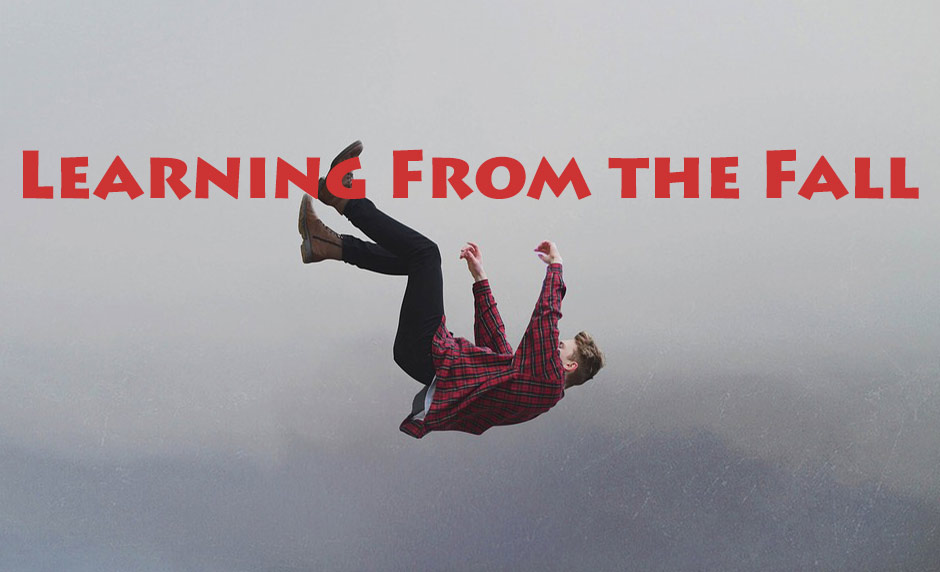 While it is discouraging to see celebrities who claim to know Christ allowing themselves to fall so deeply into sin. Through these cases, we can teach our kids the important role good character plays in overcoming temptation.
How the Scandals of Bill O'Reilly Can Teach Our Kids to be Morally Consistent
The recent fall of former Fox News icon, Bill O'Reilly, can be used as a great lesson to pass on to our kids—especially if we're raising sons. The lesson? Well, despite any positive moral attributes and contributions we may bring to the world, if we are not in private who we portray to be in public, the things we entertain in our thought and private lives can harm not only ourselves, but also those we may once have influenced for good most of our lives.
O'Reilly claimed to be a Christian. I'm not challenging that. Like King Solomon, any believer can fall prey to sin's desire if not harnessed by the Holy Spirit. Without the guidance of the Holy Spirit, the good can be undone in an instant that we thought we were doing for ourselves, our families, and the world.
Picture Provided by: Max Pixel