Welcome to part IV of the America the Great series! If you haven't already, make sure to go back and listen in to parts I, II, and III.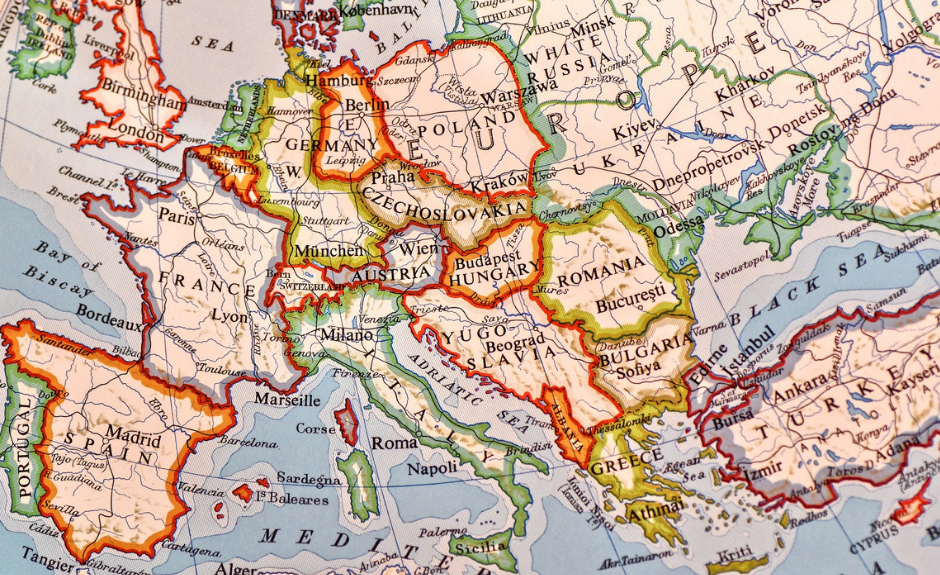 So far in this series, we've delved into the definition of greatness and asked the question of whether America ever was great in the first place. The question, now, is: If America was great in the past, what made it better than today?

Why America's Past Was Greater
If you or your kids don't think America was ever great, ask yourself what other nation has ever been greater, and why wouldn't you move there if you could? I think America was greater—even for minorities—when more marriages were intact, and fathers led their homes. When Jesus Christ was more than a mere curse word. When parents didn't tolerate a foul-mouthed and disrespectful child. When both parents didn't have to sacrifice their kids' childhood by working so long and hard just to keep them fed. When infinite digital entertainment venues weren't polluting our kids minds 24/7. And, lastly, when social status, greed, and necessity didn't scatter and separate families by distance. That's when upward mobility took a back seat to raising healthy kids.
Photo via: Pixabay