Many parents have been in a situation where, at the end of the sports season, the coaches begin to hand out participation trophies. Instead of rewarding individual achievements like "Most Improved" or "Most Valuable Player," they give every player a prize.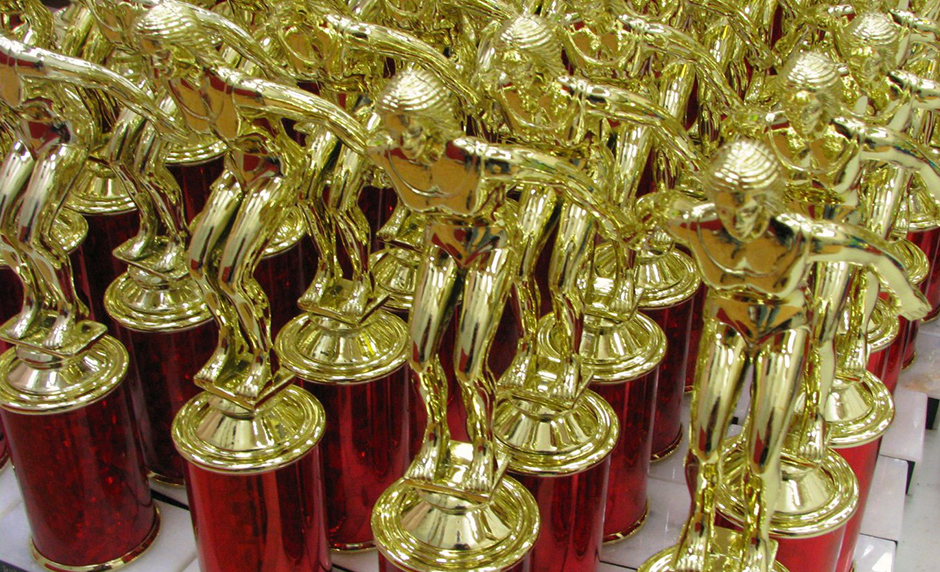 But when awards are removed from accomplishment, what value do they truly hold? As parents, we must teach our children to value hard work and true achievement.

Why Awards for Achievement are Better than Participation Trophies
In Romans 12:3, the Apostle Paul writes, "…Do not think of yourself more highly than you ought, but rather think of yourself with sober judgment…" With the perspective of this verse, it seems that a great deal of us make a joke out of actual achievements by permitting our children to "win" the same awards for simply participating as those children who actually accomplished something.
Awarding prizes for achievement is the American way, and beyond that, it's the way that the Bible promotes as well. As 1 Corinthians 9:24 reminds us, there is only one who wins the prize and that requires going through strict training.
The next time someone rewards you or your kids with a prize without an achievement, try rejecting it. This will be a teachable moment for both your children and our culture. Small consolation prizes are one thing, but only the winner should take home the greatest award.
Picture Provided by: terren in Virginia