So far on the America the Great series, we've discussed whether America was ever great, and what exactly determines "greatness." Today, we will tackle the topic of education.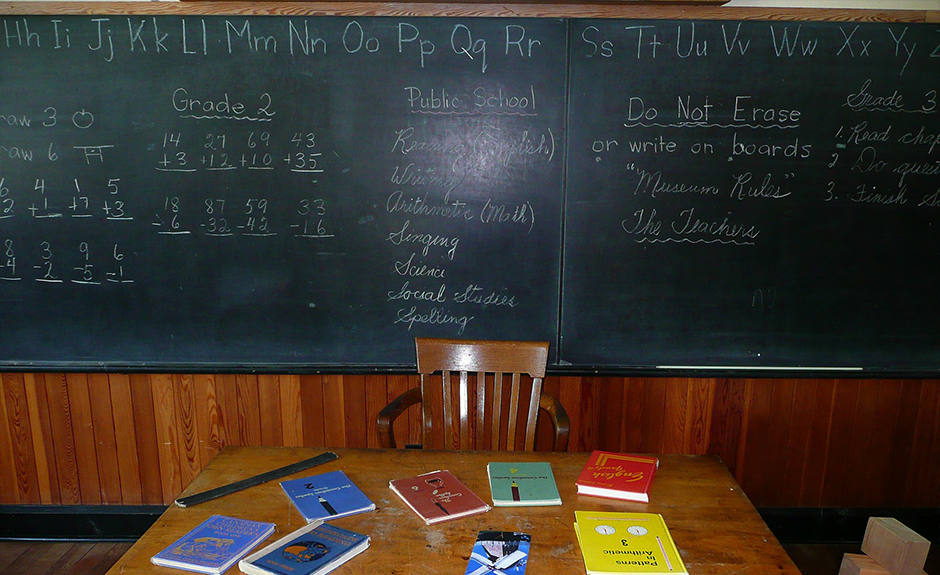 Is it possible that education was better in the past, even for minorities? This may seem like a no-brainer at first, but the answer may surprise you.

Determining Greatness
Continuing our series as to when America was ever great—even for the disenfranchised. If you missed it, I invite you to go back and listen to America the Great Part I and Part II. Today, I'd like to start with just the subject of education alone. I recently heard one African American pundit on TV making the case that, even during segregation, education for African Americans was far superior to what we're seeing today—especially in our inner cities, which is a national tragedy.
Time won't allow me to elaborate on all the reasons for this, but, even in the worst schools in the 1950s, there was no need for drug-sniffing dogs and armed guards to roam the halls to intercept potential school shooters or mitigate violent gang activity. Kids weren't sexting other kids for their entire school to see. I'm just getting started. I'll have more next time.
Photo via: Pixabay