I think it's safe to say that selfishness is a big problem in our culture today. Many Americans look out for themselves before considering how their actions affect others.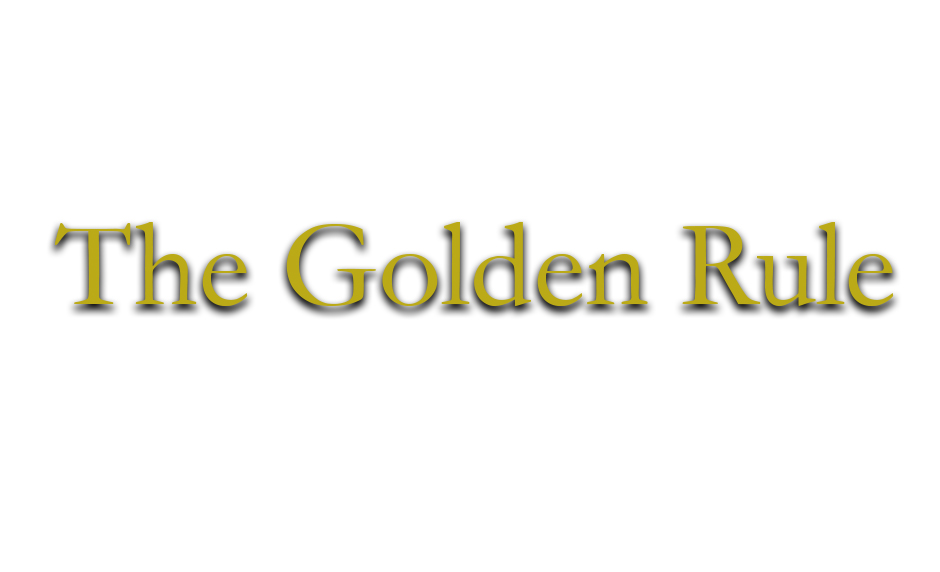 Because of this, it is very important that parents teach their kids the golden rule. Let us fight the selfishness and start treating others how we would want them to treat us.
How to Tangibly Teach the Golden Rule
At Shepherds Hill Academy, we post signs on the doors of various buildings on campus titled "Basic Training."
They read like this:
If you open it, close it.

If you turn it on, turn it off.

If you unlock it, lock it.

If you break it repair it.

If you can't fix it, call in someone who can.

If you borrow it, return it.

If you use it, take care of it.

If you make a mess, clean it up.

If you move it, put it back.

If it belongs to someone else, get permission to use it.

If you don't know how to operate it, leave it alone.

If it doesn't concern you, don't mess with it.
All of these little quotes are simply practical applications for teaching our kids the golden rule. Teach your kids the same, and they'll be a blessing to everyone they encounter.
Picture Provided by: Nathaniel Ether