Does your teen lack respect for you?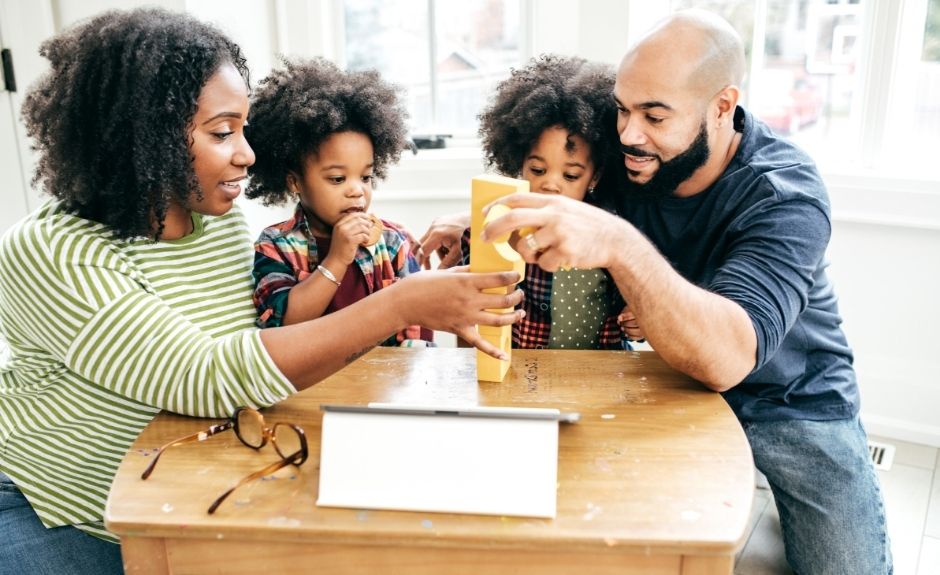 It may be that you missed instilling the fear of the Lord.
Earning Respect
Proverbs explicitly states that the fear of the Lord is the beginning of wisdom. Implicitly, the Bible as a whole reinforces the idea that kids should have a healthy fear of their parents. This is wisdom supplemental to first fearing God.
But what we are seeing way too much these days is just the opposite. Parents seem to be fearing their kids more than their kids are fearing them. One of the reasons for this is that parents never instill healthy fear, or earn their child's respect in their early years.
Sassing and being disrespectful is cute at 2 and 3, but not so cute at 13 and 14. By 15 it becomes a pattern. And that's when parents realize that they are 15 years and 200 pounds too late.
You can get it back, but you'll have to take it back.
Image from Canva Pro