When children and teens exhibit signs of behavioral disorders, a solution is often found in medication. But does altering brain chemistry through medication permanently solve these issues?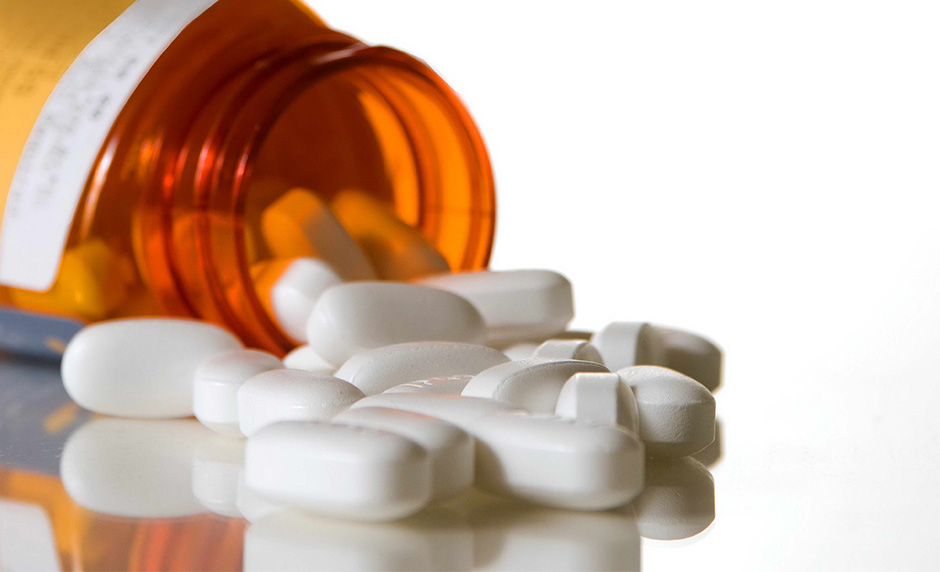 While medication can be a helpful tool, it may not be a permanent solution. Maybe it's time for parents to evaluate the substances that are affecting their teens and work to find the root cause of behavioral issues.

Why Altering Brain Chemistry Through Medication Might Not Be a Permanent Solution For Your Teen
It is clear that scientists and medical professionals have noticed a profound effect that different chemicals working in the brain can have on one's entire personality. At Shepherds Hill Academy, the kids we work with arrive on a lot of different medications intended to help the parents deal with certain behavioral issues.
Medications alter brain chemistry, which manifests in artificially-altered attitudes and behaviors. In the right conditions, for the right purposes, and in the right doses, altering brain chemistry with meds isn't necessarily a bad thing. Where it gets a little thorny is when individuals become dependent upon mood-altering substances with no regard or desire to seek the root cause of the problems they're dealing with—problems, it can be argued, that are all fundamentally spiritual at their root.
However, meds are not the only thing that can affect brain chemistry. There are other things we're putting in our kids' systems regularly that can alter brain function and chemistry—just like any medication. I'm talking about stuff that's going into the foods being produced and consumed in America. Many of these things can alter our moods, attitudes, and behaviors and damage our physical health as well.
Picture provided by: PIXNIO