We live in a culture that is both fascinated and saturated with all kinds of information. Content on the Internet and television can easily distract us and fill our minds with all kinds of false, misleading, or destructive information.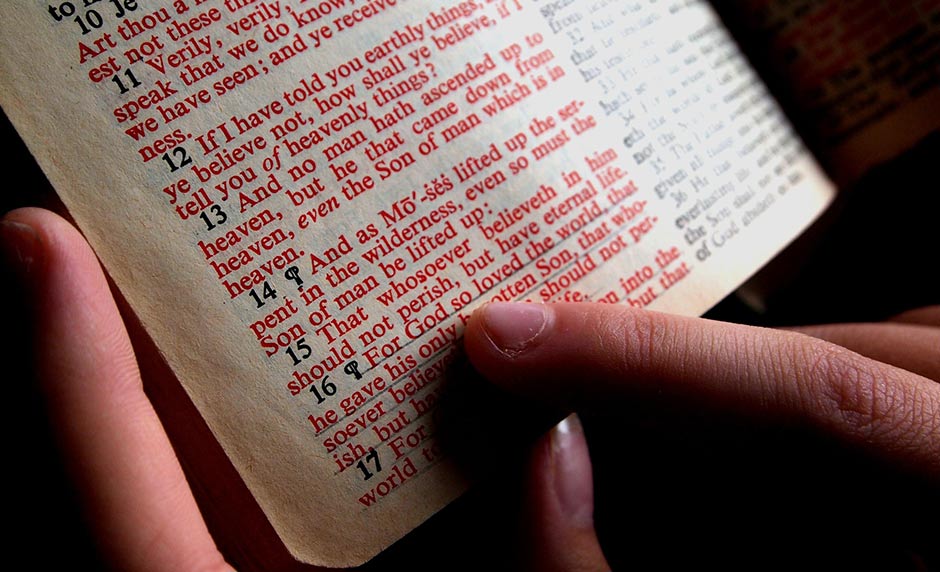 So, how do parents successfully raise their kids in this time? The simple answer is that parents must teach children biblical truths. But first—and here is where things get more complicated—parents must commit themselves to these truths and live them out for their kids.
How Deuteronomy 6 Instructs Parents to Teach Children Biblical Truths
Proper parenting begins with how you perceive reality—how you view the world. This seems almost intangible in the minds of today's parents. In this post, I want to provide some help in unlocking the mysteries of Scripture and shed some light on the secret to proper parenting. Deuteronomy 6:6-7 says, "These commandments that I give you today are to be upon your hearts. Impress them on your children. Talk about them when you sit at home and when you walk along the road, when you lie down and when you get up."
The secret to proper parenting is knowing Scripture. Notice that before we are commanded to train our children, we are to have Scripture already upon our hearts. Many will say this is impractical, but it is the most efficient way to parent. Your child needs a model; a consistent example to follow. As the leader of the home, be sure you know God's Word, are pursuing God's will for your life, and are living out your faith.
The enlightenment era brought on a wave of "free thinking" men whose teachings would persuade generation after generation that the old adage of "do what thou wilt" is to not only be taken literally, but also to be at the core of our decision making process. In today's culture, when your child steps foot outside your door, hundreds if not thousands of worldviews are vying for his allegiance. Music, movies, entertainment, the Internet, teachers, and friends are just a few sources from which your child will be tempted, persuaded, indoctrinated, consoled, manipulated, and deceived into viewing reality as something other than what biblical truths provide.
This concept was not something God overlooked. He knew how influential the sin of this fallen world would be. This is why we are told time and time again to impress, study, and know the truth of God's Word. Then, we are commanded to train our children to do the same. This breeds security and confidence in all of us. It ensures that we do not have to face a culture devoid of God on our own.
This is where parenting comes in. We must impress the truths of Scripture on our children. How can you do this? Start by creating a vision statement for your family. I speak in detail on writing a vision statement here. In addition, implement Scripture and teachable moments frequently throughout your child's day. Surround your child with these truths day in and day out. Your child is going to be indoctrinated; why not let that indoctrination be cultivated and designed by the people that love him most, not a greedy culture.
Along with impressing these things on your child's heart, it is a parent's responsibility to consistently dialogue these truths in daily conversations with your child. Bring all your conversations back to Christ and biblical truths. Whether you are discussing a school test, your child's latest sporting achievement, or a current trial your family is enduring, openly bring biblical principles and Scripture into the conversation.
This is a big task for a lot of families in today's culture. In a nation fascinated with pleasure and isolation, parent/child relationships have been dramatically altered. Platitudes once replaced conversation. Now, isolation and silence have replaced platitudes and pushed the concept of conversation into ancient history.
Relationship is key to having effective conversations with your child. Confidence and sound security will become a prominent part of your child's life if you have invested the time in developing a relationship, living out biblical principles, and discussing biblical truths.
Picture provided by: Riala