When parents create guidelines for their kids playing video games, these rules tend to be focused on how long kids are allowed to play these games. While it is very important to limit the time allowed for video games, implementing time limits is not always enough to keep kids safe online.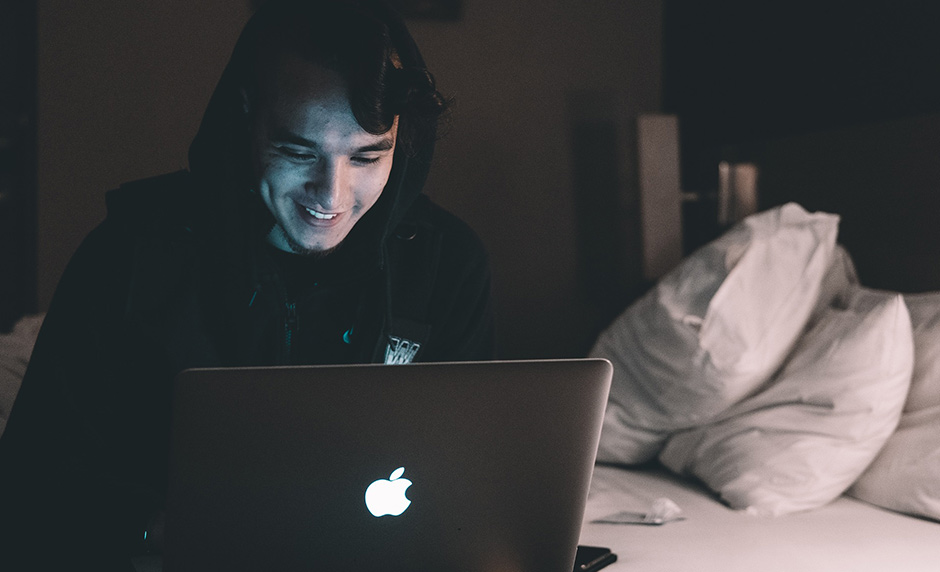 I would encourage parents to require some amount of plausible supervision when their kids play video games. Even if parents know that the content of a game is safe, video game chat rooms can expose children to inappropriate content.
Why Kids Should be Supervised When Using Video Game Chat Rooms
Many of today's interactive video games offer the ability to chat with other players from around the world. Games like Roblox, Minecraft, and other Xbox and Playstation games offer chat rooms that allow players to hold private conversations.
Since sexual predators and pornography often come across games like these, I strongly urge that these kinds of interactive games be reserved for our older kids—perhaps 13 and up. Even then, I would not allow my kids to play these games unless they are played in the presence of a mature adult in a common or open area of the house—like the living room. No video games—in fact no digital devices, period—should ever be allowed in the privacy of Junior's bedroom.
Picture Provided by: StockSnap