Join Trace Embry at Toccoa Falls College 10/21/17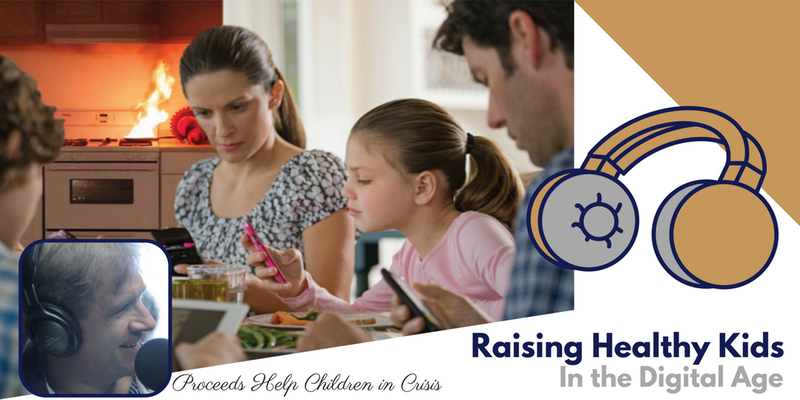 Join Trace Embry in Raising Healthy Kids in the Digital Age.
Saturday, October 21, 2017 Trace will take the stage in a one night event for parents, grandparents, youth workers, child caretakers, teachers, pastors, and the greater public to offer practical insights for raising healthy kids and families.
Because of our changing culture, and the growing abuse of social media, video games and other forms of digital technology, raising our children has become tougher than ever.  
During this event you will:
Learn to identify some of the hidden dangers teens face in today's culture
Discover the importance of having a biblical worldview in your home
Gain practical tools for preparing your kids for the digital age
One Night Event at Grace Chapel Auditorium at Toccoa Falls College
Toccoa Falls College is hosting the event in their Grace Chapel Auditorium located at 107 Kincaid Dr. Toccoa Falls, GA 30598
Tickets are $15 per person.
Doors open at 5:30pm.  Event time: 6:00pm-9:00pm

Trace Embry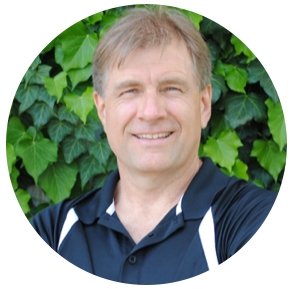 Trace is a child behavior expert with over 20 years experience working with families of troubled teens.  He is the Founder and Executive Director of Shepherds Hill Academy, a Christian wilderness and therapeutic residential program, as well as a private accredited school for troubled teenagers.  All aspects of the ministry operate using solid biblical principles to address life's issues, and membership is upheld within the AACC (American Association of Christian Counselors).  Shepherds Hill Academy is accredited by the Georgia Accrediting Commission (GAC), and is a member of the Georgia Association of Christian Schools (GACS) and the American Association of Christian Schools (AACS).
Trace has a background in Law Enforcement, Entrepreneurship, and Christian Education.  He is the radio program host of License to Parent with Trace Embry.  License to Parent gives insight for today's culture and biblical guidance to parents of hurting families and struggling teenagers.  License to Parent with Trace Embry is a member of the National Religious Broadcasters (NRB). Trace also has a weekly blog and speaks at civic organizations and churches. Trace has been married to his wife Beth since 1980; they have five children of their own and four grandchildren.
---