How about spending your child's college savings on something other than college?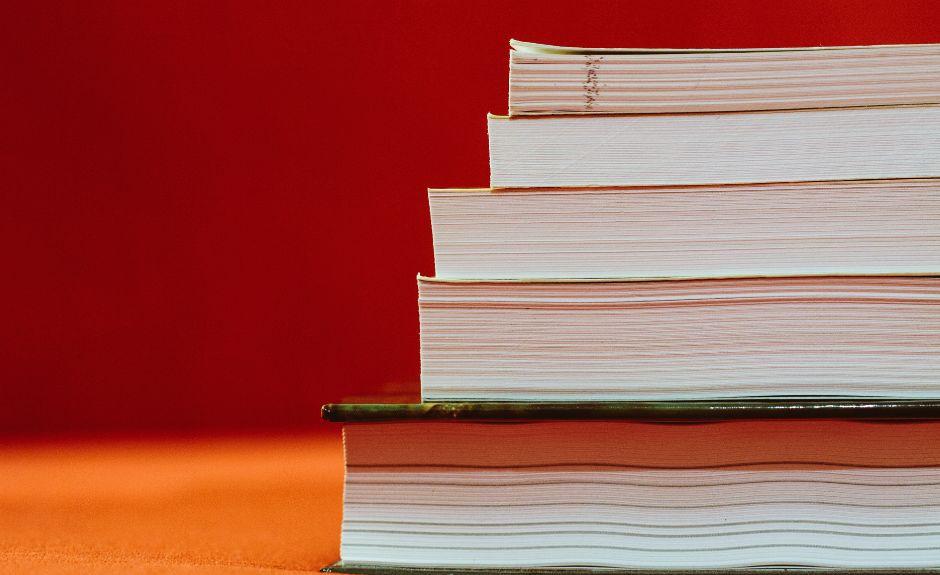 It might be a good idea.

University
It is a wonderful thing to be able to provide our offspring with a college education. Also, regularly putting money away for 18 years for that very purpose is a wise thing to do. However, wouldn't it make more sense before giving it to a college to keep the money in the bank until you're sure that your child really is a serious college candidate?
I see nothing that violates scriptural principles if parents make higher education on their dime contingent on their child's true desire for higher learning. And also that said child has a track record for following through with what they start. Your child's college tuition money may be better funneled toward a business of their own that may require no college at all.
Image from Canva Pro