As we've discussed before, music is powerfully influential. It can inspire, and influence us for good or bad.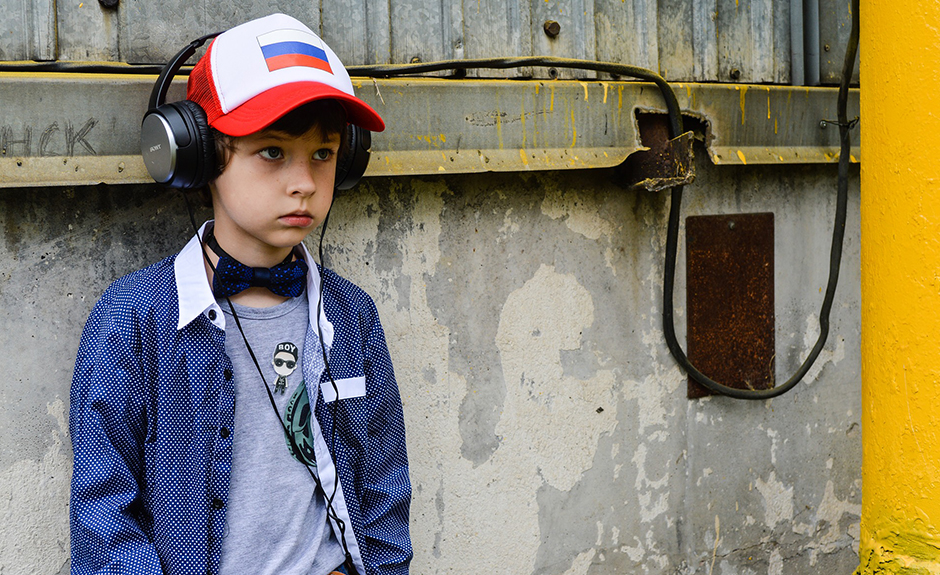 As influential as music can be, we ought to be selective in what we allow to enter our ears. If that's not enough to deter you from certain music, however, let's look to see what Scripture has to say about it.

What Scripture Says About Modern Music
Some of today's pop music actually makes some references to Scripture. These references are usually about not being judged, and, of course, out of context. If your child claims to be a believer but has a strong affinity for gangster rap, screamo rock, or other course forms of music, ask him if he thinks Psalm 50 could apply to his favorite tunes.
Verses 19-21 say this, "You use your mouth for evil, and harness your tongue to deceit. You speak continually against your brother and slander your own mother's son. These things you've done, and I kept silent; you thought I was altogether like you. But, I will rebuke you, and accuse you to your face." Let's not be entertained by what grieves the heart of God.
Photo via: Pixabay.com