Today, many kids excel at interacting with technology, but are lacking when it comes to some of the simple skills that were once considered common sense.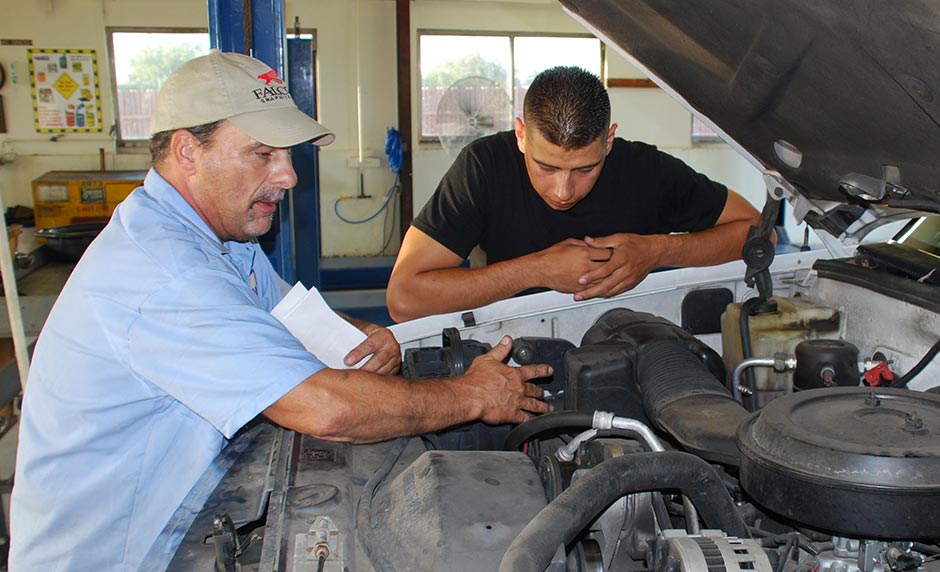 While kids can learn valuable skills on the computer, they can also become so distracted by the digital world that they neglect to learn the simple skills necessary in the physical one. This is why parents must not forget that it is healthy to have skills in both.

Why Learning Simple Skills are Important for Your Children
At Shepherds Hill Academy, I'm amazed at all the simple little things that today's kids find fascinating, but were just routine when I was a kid. In today's digital age, few kids work with their hands. Many don't know how to properly swing a hammer or use a hand saw to cut a board. Many can't read a simple tape measure. Many don't know how to properly sweep a floor or clean a window.
Learning to change the oil in some of our student's vans made our boys feel useful and accomplished. When I sharpened a pencil on the shop grinding wheel, our boys thought that was the coolest thing they had ever seen. Let's teach our kids some of these simple skills. It will not be time wasted, but time well invested.
Picture Provided by: Matthew Varga