What should parents do if a child refuses to go to church with the rest of the family? This can be a difficult and complex question for parents, especially if they are caught off guard by their child's lack of interest in church.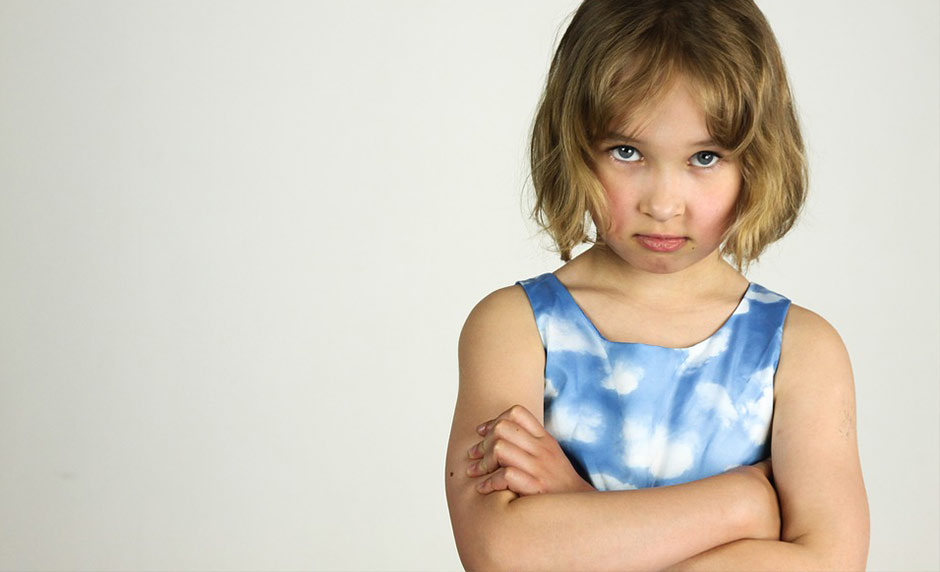 I would suggest that parents try dealing with this issue in a similar way that parents have dealt with picky eaters for years: No more junk food until you finish that plate of peas. Sometimes, when parents take "dessert" off the table, refusals become a little less frequent.
Why Parents Should Consider Taking Away Privileges If a Child Refuses to Go to Church
It is Sunday morning, and Junior is determined not to go to church—well, what do you do? What you don't do is yell and scream. You simply affirm your love and then convey your understanding and acceptance that church or God is not your child's top priority in life. You can't control that.
What you do have control over is Junior's household privileges if he or she gives you static about attending church. God and family means most to you, but your child is now interfering with all that. So inform Junior that you will now be interfering with what appears to mean most to him or her—cellphones, video games, TV, and the like—until church attendance and fighting about it is no longer a problem.
Picture provided by: maxpixel.net