Science versus religion, religion versus science. For centuries, people have debated over which truly has reality on its side.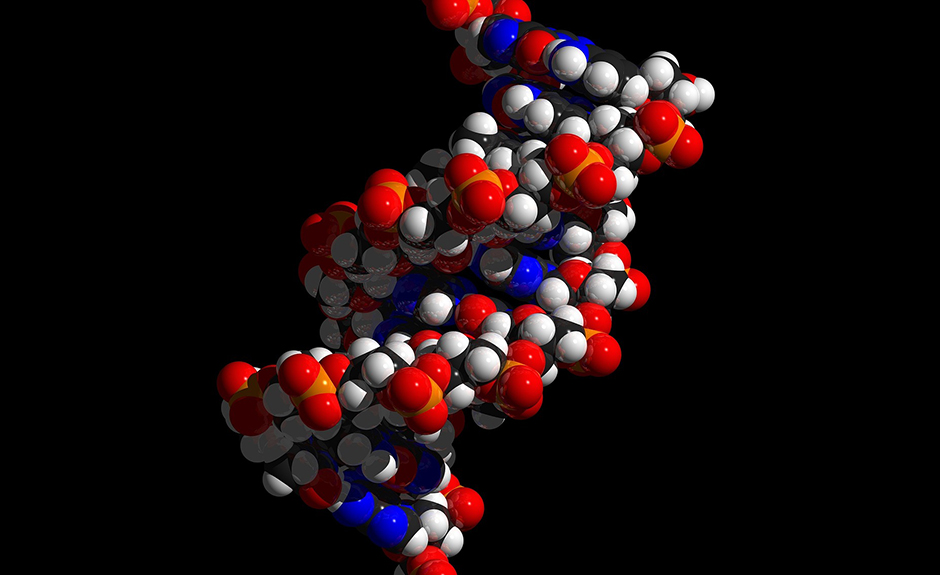 With most things scientific, you can feel, taste, and see the reality. What can prove the truth of religion?

The Debate of Science Versus Religion
There's a common misnomer that science has an advantage over religion because it has reality on its side. And yet, the "reality"' behind such a naive statement is that science only has physical reality on its side. We need to teach our kids that physical reality can actually be subservient to metaphysical reality.
Things like love, hate, intentions, or ideas are all just as real as anything physical. For example, every physical creation had to first be someone's idea. So, like God, Himself, we still have overwhelming evidence for the reality of the metaphysical also.
Photo via: Pixabay