As time goes on, technology allows us to make more and more connections online. From blogging websites to video games, most digital platforms have a social aspect.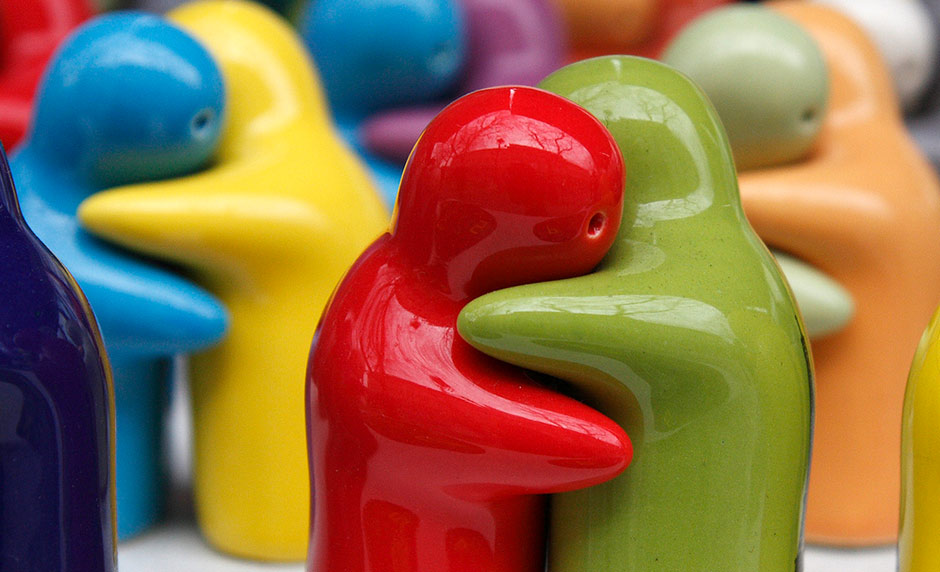 As our children grow and develop in a world saturated with social media, parents must make sure their kids know the importance of real human connections. Interacting with people face-to-face has benefits that are not present in digital interaction.
Why Parents Should Teach Their Kids to Prioritize Real Human Connections
In today's digital age, it's not easy to advise parents as to exactly how long kids should spend on digital devices, and to what capacity our kids' digital habits need to be monitored and regulated.
This much I can tell you for sure; the more time kids spend in real, non-digital communication with real human beings—especially with their parents—the healthier they will be emotionally and in most every other way.
That does not mean Junior will fit-in better with his peers if they have not taken the same stance. It may even have the opposite effect. But live connections to real people are essential to being fully human. Through Christ, 12 men changed the whole world with no Internet; because through Christ, real human connections are powerful.
Picture Provided by: Hien Nguyen