If you read or listen to other parenting resources, you may notice more of an emphasis on quality time, relationships, etc. than you find on License to Parent. Here, we tend to discuss the detriments of technology and emphasize the importance of biblical worldview development.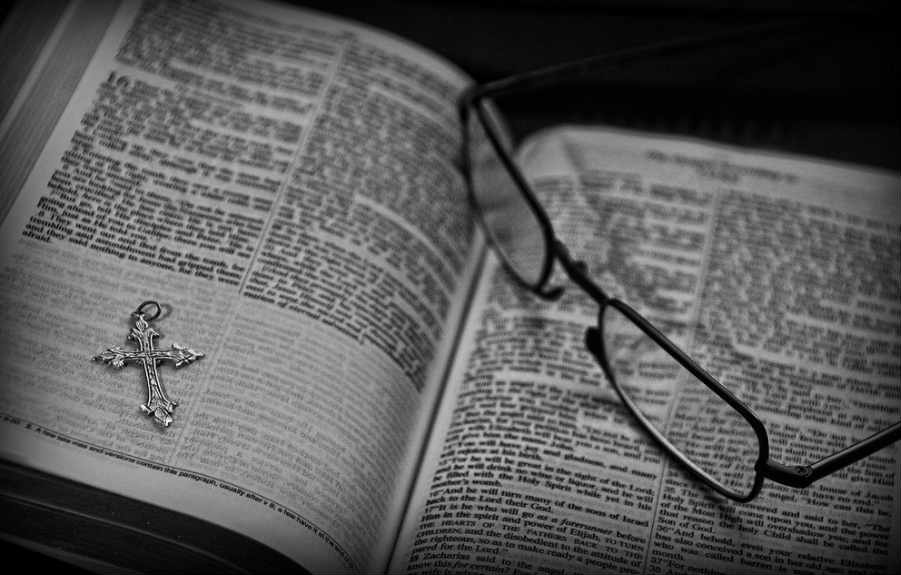 So why don't we fall in line with other parental resources, and put more emphasis on those aforementioned topics? Is it possible that by developing a biblical worldview, many of the other issues tend to work themselves out?

The Importance of Developing a Biblical Worldview in Your Child
You may wonder why I so often emphasize technology and worldview over what most traditional parenting gurus talk about—things like quantity and quality time, love, grace, relationships, and other common mechanical components to raising kids. I do discuss these things, but my emphasis is on getting you and your child's worldview right. I've discovered that to be 90% of the battle.
When kids heed their lives to Ultimate Truth, those mechanical things usually work themselves out. However, if we keep enticing ourselves and our kids with worldly vices by constantly entertaining things that grieve the heart of God, we get what we deserve. So, let's stay ahead of the curve by keeping the Main Thing as the main thing.
Photo by: Chris Yarzab, via flickr