Is it possible to constructively consider the views of someone you disagree with in some areas? It's certainly possible, and, though it takes some discernment, it is something that people may want to try more often these days.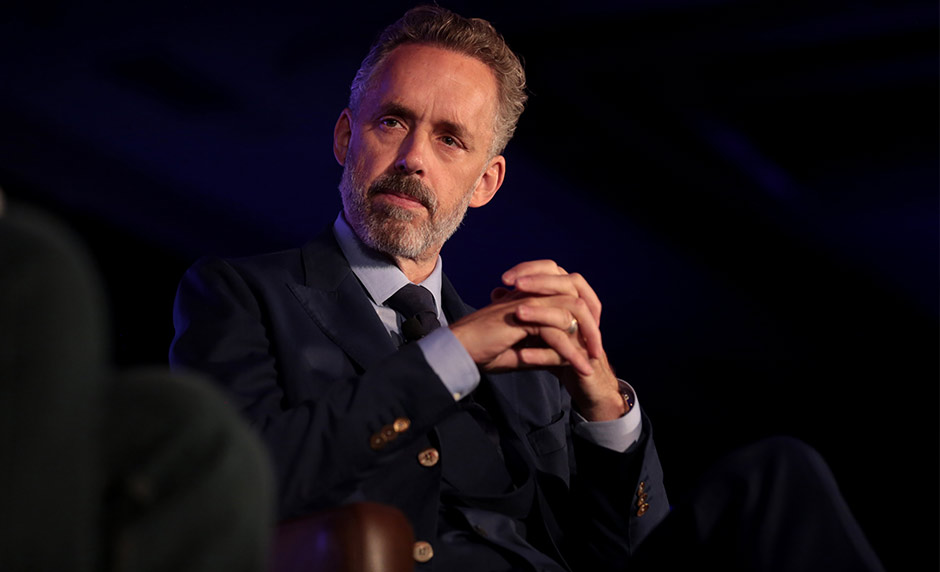 Today, let's consider how wise parents should interact with the perspectives of Jordan Peterson. While you may disagree with some of his views, others may be of some value to you.
Why Parents Should Be Discerning As They Approach the Perspectives of Jordan Peterson
There is a Canadian professor named Jordan Peterson who is absolutely lighting up Youtube as well as radio and TV talk shows right now. A self-proclaimed liberal, some of Peterson's controversial perspectives about the situations our families and nation are confronted with these days are actually spot on—though often politically incorrect.
So I'm urging you to get on Youtube and see what you think. From a conservative biblical perspective, you will have to chew up the wheat and spit out the sticks. But the wheat he is serving up is information about truth and common sense that might make you feel more justified in heeding the things that I have to say about parenting and our culture's influence on the attitudes and behaviors of our kids.
Picture provided by: Gage Skidmore