A healthy fear of parents may foster a healthy relationship while keeping your kids safe.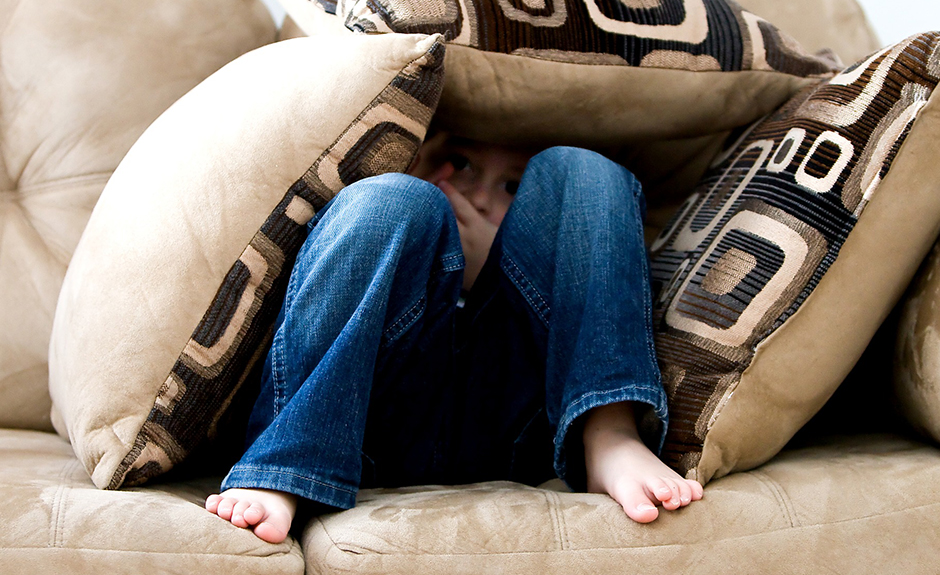 Is fear always a bad thing? Is there ever a time when fear can be good?
The Beginning of Wisdom
When prompting our kids to good behavior, it's been said that fear isn't the best motivator. But, like shame, it can still be a motivator. The Bible says that the fear of the Lord is the beginning of knowledge and the beginning of wisdom. Fear is just the beginning of these things. It's not the whole; and, it's certainly not the end.
Of course, our kids need love, encouragement, training, and a secure environment to foster emotional health. But to say that they shouldn't have a healthy fear of us is to claim a higher ideal than God's when it comes to parent/child relationships. A healthy fear of us just might be the very thing that keeps our kids from some evil or dangerous deed that could keep them from enjoying our love and relationship another day.
Photo via: Pixabay